Deimantė
Gustytė
Oral hygienist.

A member of the Lithuanian Society of Oral Hygienists. License No. BPL-07759.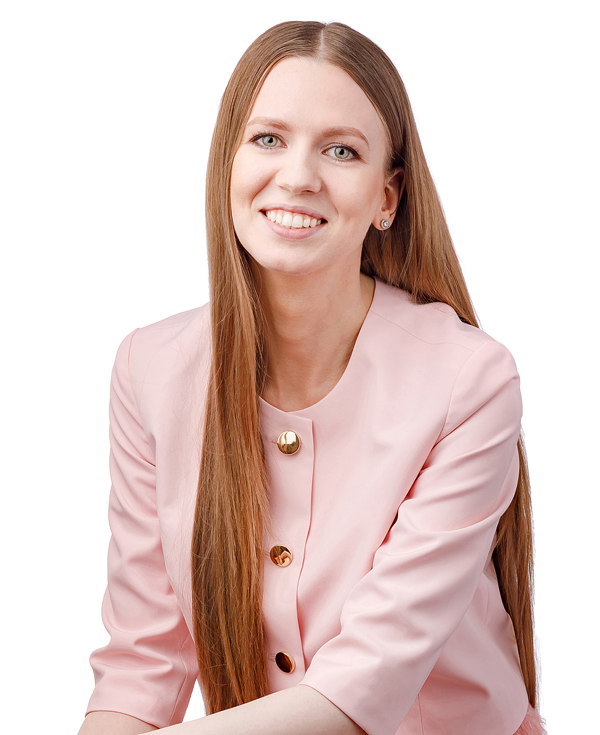 Kauno Denticija, Vytauto pr. 14, Kaunas
Short biography
2019
graduated from Kaunas College and obtained the qualification of an oral hygienist.
2017
graduated from Kaunas College and obtained the qualification of a dental technician.
Specialist`s biography
2020
Periodontal diseases and the new classification. 2020.
2020
Managing non-surgical periodontology during the Covid-19 crisis (SDA online). 2020.
2020
Patient communication on social media during the corona crisis: Tips and strategies (Curaden). 2020.
2020
Dilemma between adaption, sedation and general anaesthesia treatment- Making a clear decision (Curaden). 2020.
2020
Treatment of peri-implants (MedGroup). 2020.
2020
Teeth whitening Philips Zoom system (UAB Analize). 2020.
2020
Diagnosis of oral, facial and jaw oncological diseases in dental practice. 2020.
2019
Meeting (conference) of the Representatives of the Members of the Chamber of Dentists of the Republic of Lithuania and the International Congress "Dentistry compass 2019", Druskininkai, Lithuania. 2019.
2017
Lecture and practical course with HeraCeramZirkonia 750: new ideas, opportunities, use. (Dens Novus). 2017.
Registration
By phone
You can book your visit by phone! If your call is not answered, we will call you back as soon as possible.
Online
This option allows you not only to select and prepay for procedures, but also to make booking, after which customer service specialists will contact you and help to choose the most suitable time.
Register