Eglė
Vitkevičienė
Dentist - prosthetics services.

Member of the Lithuanian Dental Chamber, license No. OPL - 04092.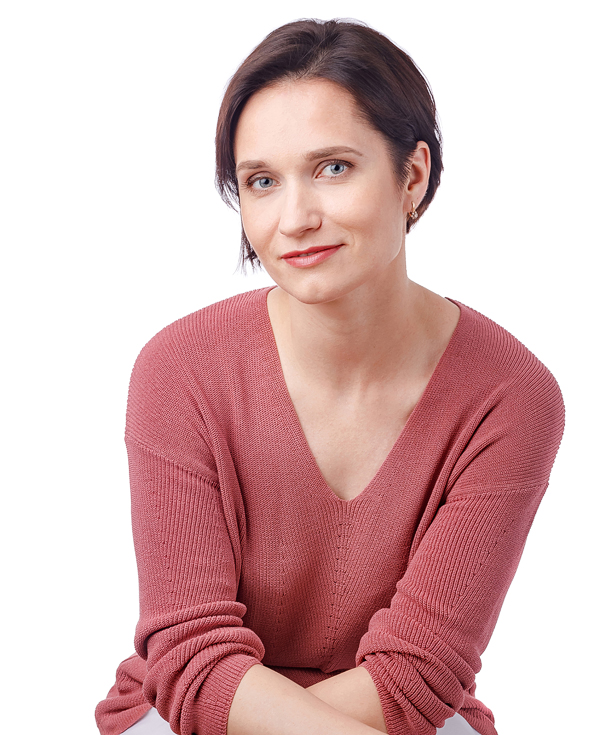 Vilniaus str. 25, Vilnius
Short profile
2012
graduated from the Lithuanian University of Health Sciences and obtained the qualification of a dentist.
Doctor's profile
2020
3-day theoretical-practical course "Prosthetics of teeth and implants in the aesthetic zone". M.
2019
International Congress "Dental Compass 2019". 2019
2018
"Good planning-a successful outcome." 2018
2018
(R)evolution in prosthodontics. 2018
2015
"Prevention of complications in prosthodontics". 2015
2014
Scientific conference "Implant prosthetics from A to Z". 2014
2013
Seminar "Aesthetic tooth restoration with fiberglass pins and composites". 2013
2013
Seminar "Modern Restoration Concept". 2013
2013
Conference "Endodontics 2013". 2013, 2012
2012
Conference "Quintessence Baltic Bruxismus". 2012
2011
Conference "Innovations and current issues in dental practice". 2011, 2010
Feedback
Patient, Virginija
Thank you, Dr. E. Vitkevičienė for a perfectly completed job, a pleasant smile and good words.
Work done
Before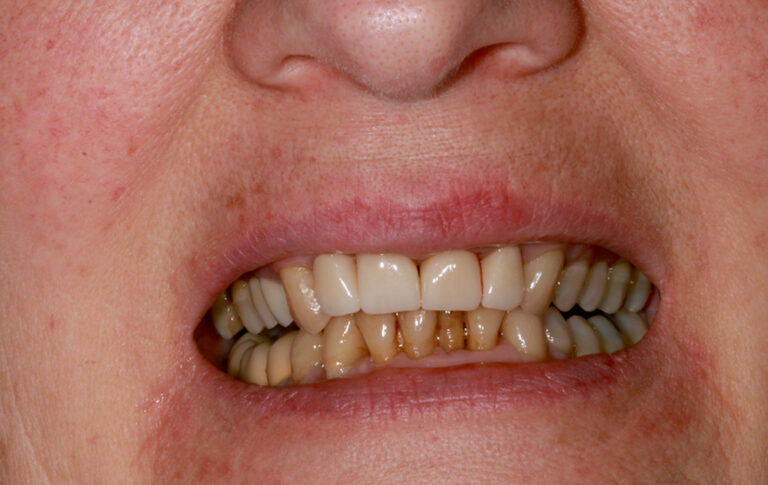 After
Prosthetic dentistry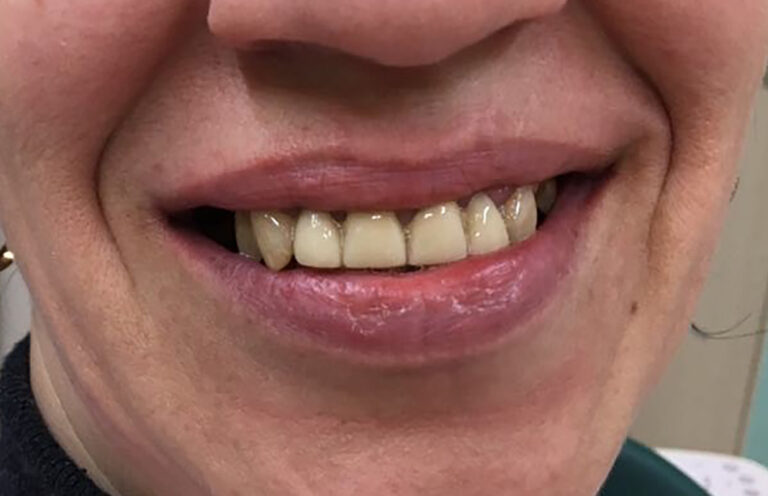 Before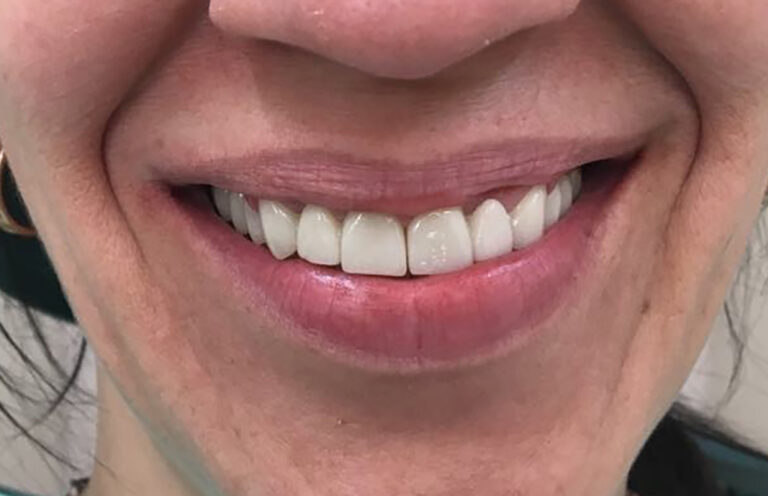 After
Prosthetic dentistry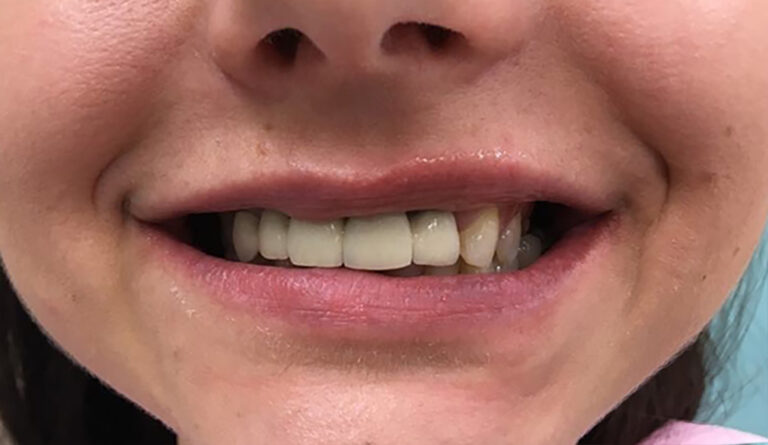 Before
After
Prosthetic dentistry
Before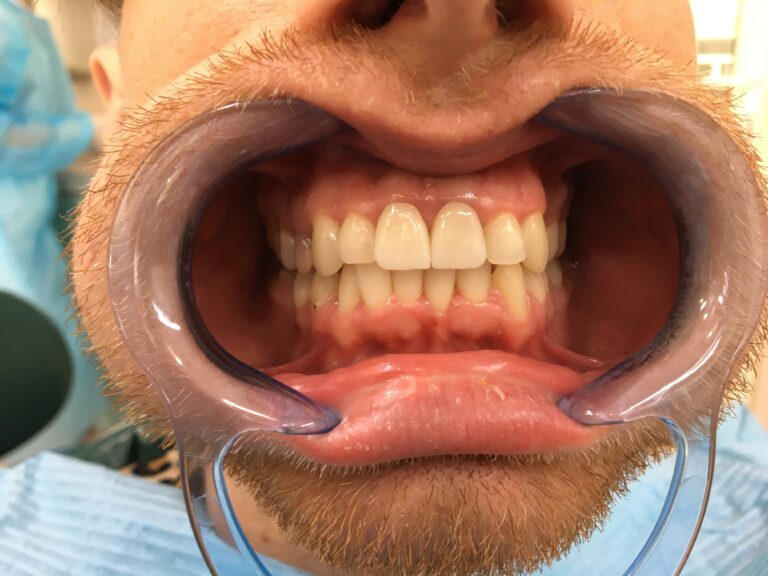 After
Prosthetic dentistry
Registration
By phone
You can book your visit by phone! If your call is not answered, we will call you back as soon as possible.
Online
This option allows you not only to select and prepay for procedures, but also to make booking, after which customer service specialists will contact you and help to choose the most suitable time.
Register