Jolita
Boguševičiūtė
Dental hygienist – professional oral hygiene, teeth whitening services.

A member of the Lithuanian Society of Dental Hygienists. Licence No. BPL-06534.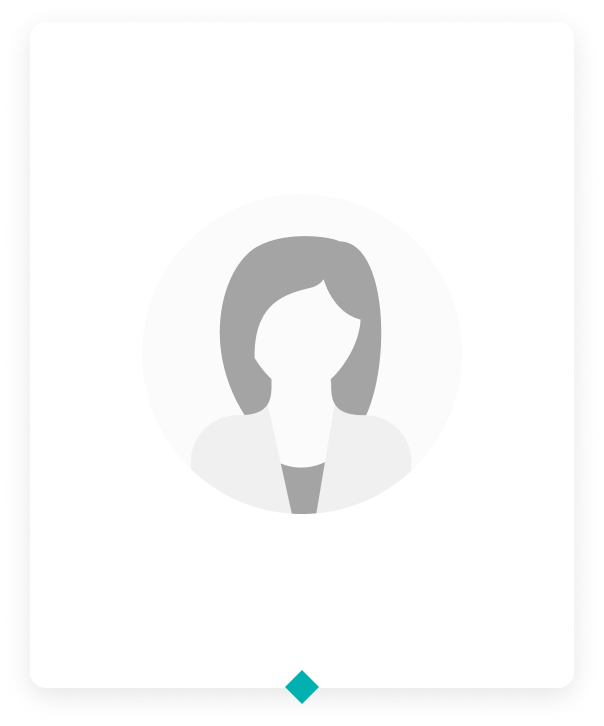 V. Grybo st. 32/10, Vilnius, LT - 10138
Registration
By phone
You can book your visit by phone! If your call is not answered, we will call you back as soon as possible.
Online
This option allows you not only to select and prepay for procedures, but also to make booking, after which customer service specialists will contact you and help to choose the most suitable time.
Register