Karolina
Mikalauskienė
Odontologist - children's dentistry services.

A member of the Odontologists' Chamber of the Republic of Lithuania. Licence No. OPL-05466.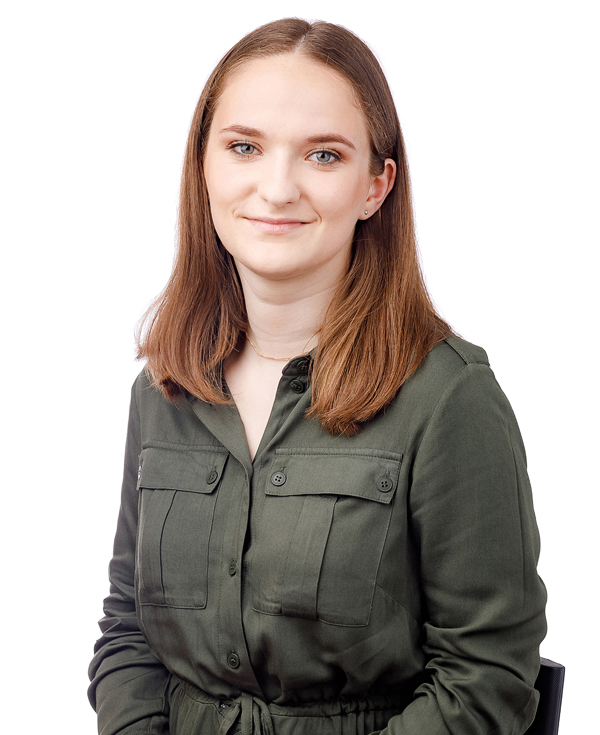 Kauno Denticija, Vytauto pr. 14, Kaunas
Short biography
Now
residency studies in pediatric dentistry.
2019
graduated from the Lithuanian University of Health Sciences and obtained the qualification of an odontologist.
Odontologist`s biography
2019
"Topical issues in pediatric dentistry" LVOD. 2019.
2019
"Science - for clinical practice". LVOD. 2019.
2018
Scientific advances in modern dentistry. 2018.
2018
Prophylaxis conference "The oral microbiome – friend of foe?", Riga, Latvia. 2018.
2018
VDW course "Reciproc Blue". 2018.
2017
Modern methods of implantation and prosthetics. 2017.
Registration
By phone
You can book your visit by phone! If your call is not answered, we will call you back as soon as possible.
Online
This option allows you not only to select and prepay for procedures, but also to make booking, after which customer service specialists will contact you and help to choose the most suitable time.
Register