Karolina
Mikalauskienė
Odontologist - children's dentistry services, therapeutic dental treatment.

A member of the Odontologists' Chamber of the Republic of Lithuania. Licence No. OPL-05466.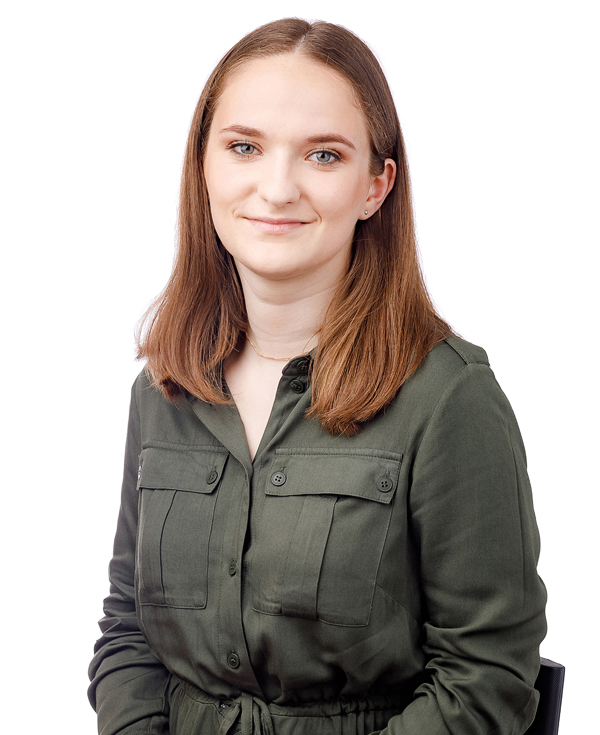 V. Grybo str. 32/10, Vilnius
Register online
Short biography
Now
residency studies in pediatric dentistry.
2019
graduated from the Lithuanian University of Health Sciences and obtained the qualification of an odontologist.
Odontologist`s biography
2019
"Topical issues in pediatric dentistry" LVOD. 2019.
2019
"Science - for clinical practice". LVOD. 2019.
2018
Scientific advances in modern dentistry. 2018.
2018
Prophylaxis conference "The oral microbiome – friend of foe?", Riga, Latvia. 2018.
2018
VDW course "Reciproc Blue". 2018.
2017
Modern methods of implantation and prosthetics. 2017.