Monika
Baltaduonienė
Oral hygienist – professional oral hygiene, teeth whitening services.

A member of the Lithuanian Society of Oral Hygienists. License No. BPL-02514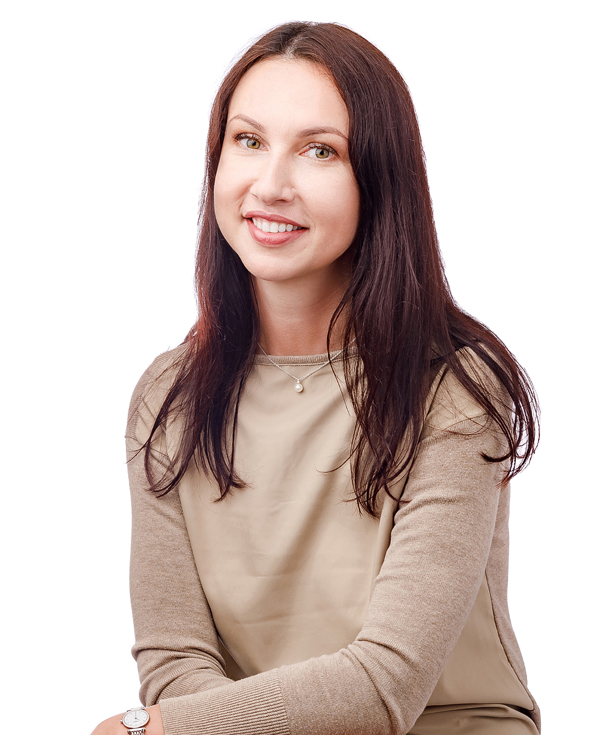 Register online
Short biography
2001
graduated from Kaunas College and obtained the qualification of an oral hygienist.
Specialist`s biography
2020
Tepe: "The importance of good daily oral hygiene", 2020.
2020
Beyond whitening system courses, 2020.
2019
"Oral hygiene breakfast", 2019.
2019
20th Anniversary Congress of Oral Hygienists. 2019.
2019
Seminar "Materialss for effective oral hygiene", Chamber of Odontologists of the Republic of Lithuania, Lithuanian Society of Oral Hygienists, 2019.
2018
Course "Efficient whitening with Philips Zoom system", UAB Analize, 2018.
2018
International Congress of the Chamber of Dentists of the Republic of Lithuania "Scientific advances in modern dentistry", 2018.
2017
Course "Effective conversation with the patient", UAB EVS Group, 2017.
2014
Training "Effective communication and teamwork", UAB Akrisida, Manager.lt academy, 2014.
Feedback
Omar Radwan
Doctor is friendly and professional and procedure is with least pain as possible 😊 Speaks good english as well
Patient, Sandra
I am very satisfied with the oral hygiene and teeth whitening performed by the wonderful
specialist Monika Baltaduonienė. During each visit, she kindly communicated and explained
what would be done. Thanks again!
Work done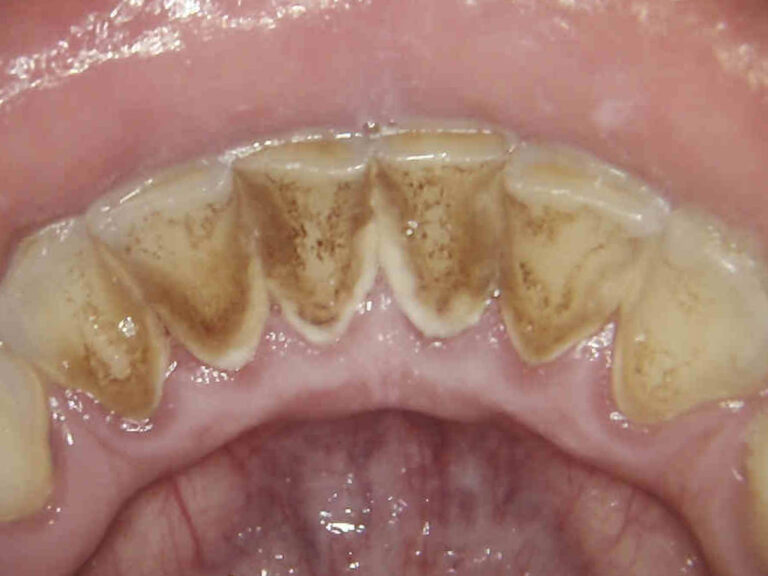 Before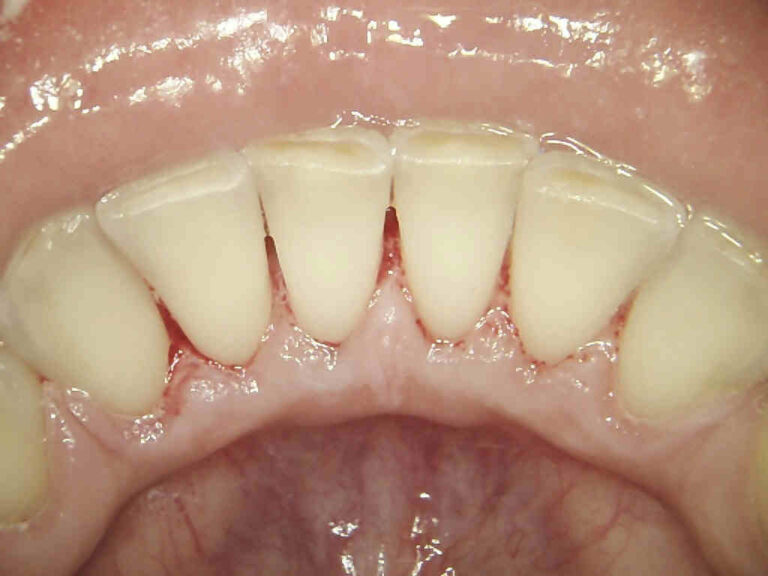 After
Professional oral hygiene