Viktorija
Misiūnaitė
Dental hygienist – professional oral hygiene, teeth whitening services.

A member of the Lithuanian Society of Dental Hygienists. Licence No. BPL-06563.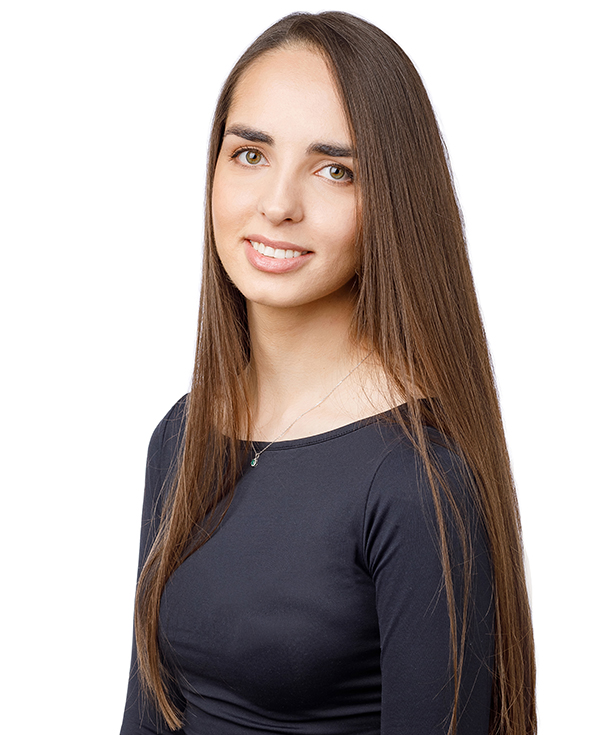 V. Grybo str. 32/10, Vilnius, LT - 10138
Register online
Short biography
2015
graduated from Utena College and obtained an dental hygienist qualification.
Specialist`s biography
2021
Annual LBHD conference "The future belongs to us", Vilnius.
2020
Lecture by SOLO prevention program developer Ralf Petersen, Vilnius.
2019
"Dental compass 2019", Druskininkai.
2018
Topical issues of professional oral hygiene, Vilnius.
2017
Oral hygiene for patients with periodontal disease, Kaunas.
2017
General Meeting of the Members of the Chamber of Dentists and the International Congress "Society and Dentistry: Challenges and Solutions", Druskininkai.
2016
International Congress of the Chamber "Harmony of Oral Health and Quality of Life", Druskininkai.