Aušra
Bieliauskienė
Dentist - prosthetics services.

Member of the Lithuanian Dental Chamber, member of the Lithuanian Society of Prosthodontics, member of the European Prosthodontic Association (EPA). License No. OPL - 02952.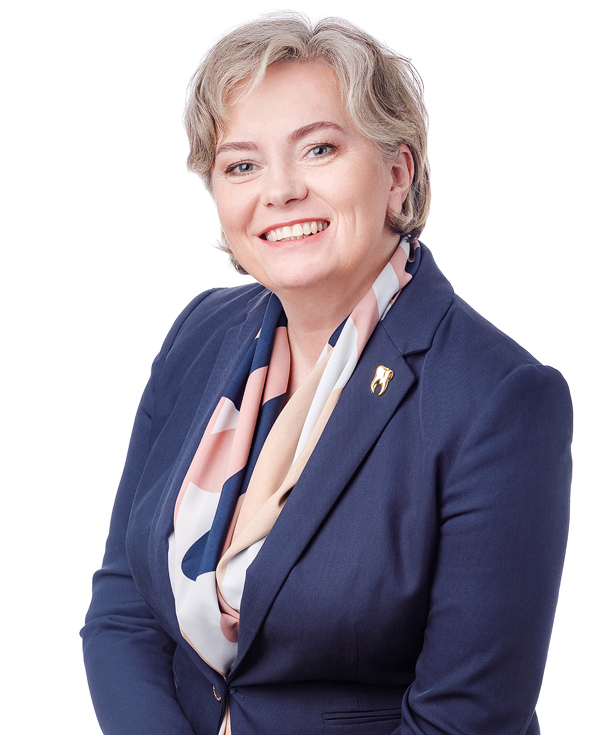 Vilniaus str. 25, Vilnius
Register online
Short profile
1996
graduated from Kaunas Medical Academy and obtained the qualification of a dentist.
1997
completed a residency at Žalgiris University Hospital
Doctor's profile
2021
Envisioning the Future of Prosthodontics (European Prosthodontic Association)
2021
Causes of tooth extraction: from children to adults
2021
Lithuanian Dental Orthopedic Society Conference Orthopedics dentistry 4.0
2021
Management of Psychological Stress, Fatigue and Burnout (Human Institute)
2021
Topical issues of oral disease prevention, infection control and professional ethics in the work of the dental team
2021
10 Basic Rules for Ideal Dental Impressions (3M Health Care)
2020
Team role in dental disease prevention and infection control requirements
2019
3Shape digital scanner dental arch removal practice course. 2019
2017
International Conference of the Lithuanian Society of Prosthodontics "PRO / Advanced Restorative Dentistry". 2017
2016
conference "Advanced dentistry today and the creation and development of successful dental practice in today's competitive environment". 2016
2015
course "Dental Implantology: Surgical and Orthopedic Nuances". 2015
2015
Theoretical-practical courses of the Baltic Society of Microscopic Dentistry "Indirect restorations: from idea to final result. Restoration of molar teeth with ceramic and composite inlays". 2015
2015
Dr. G. Kobs courses "Contemporary Implantology and Periodontology - a Challenge for Teamwork". 2015
2014
conference "Complete oral aesthetic prosthetics. A comprehensive orthopedic approach: classic and innovation". Lecturer Dr. Mauro Fradeane, Italy. 2014
2013
seminar "Advanced Dentistry Today". 2013
2012
seminar "Possible strategies for achieving the predicted best aesthetic results by implantation in the most difficult conditions". 2012
2010
seminar "Formation of soft tissues around the implant with prosthetic components. Accurate prints from implants". 2010
2009
course "Functional optimization of dental prosthesis production using Protar articulators and electronic occlusion registration system Arcus digma". 2009
2009
course "Function and occlusion in the daily work of a dentist and dental technician". 2009
2006
International conference in Italy "Nobel Biocare". 2006
2004
Chicago Center for Contemporary Dentistry "Basic Implantalogy Course". 2004
2001
course "New technologies in the production of removable and non-removable dentures", Lithuanian Society of Prosthodontics. 2001
Feedback
Patient, Bernadeta
I wholeheartedly say the warmest words of thanks to Dr. Aušra Bieliauskienė and Lilija Naujokaitienė. Thank you!
Work done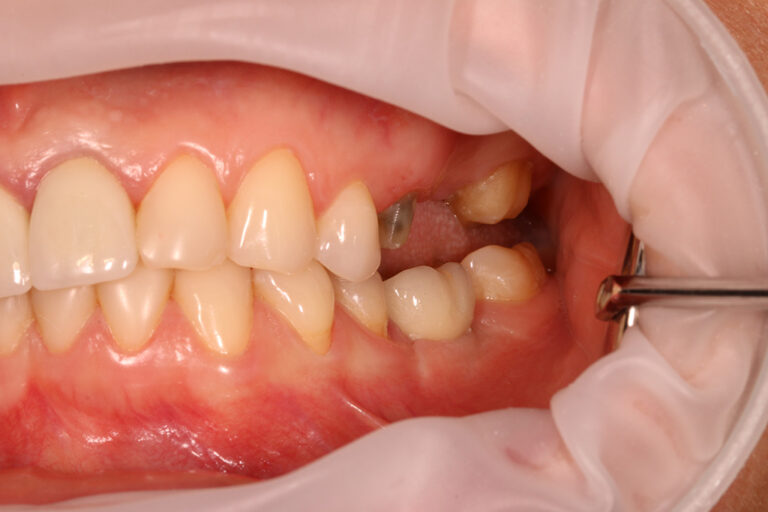 Before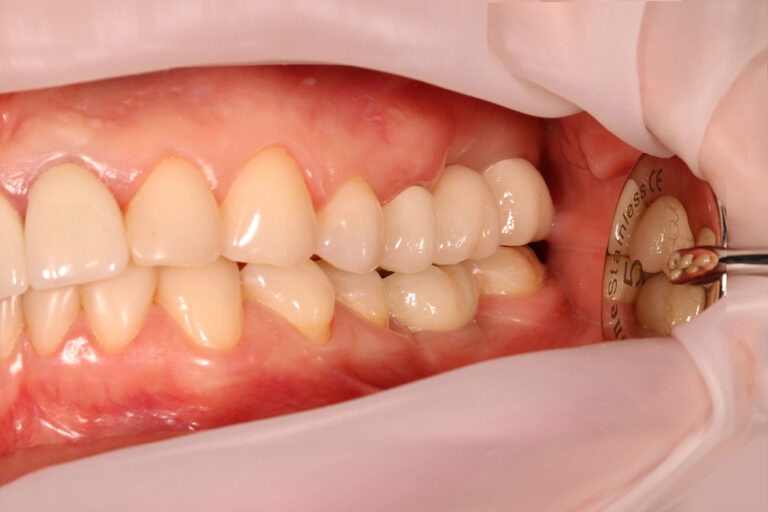 After
Prosthetic dentistry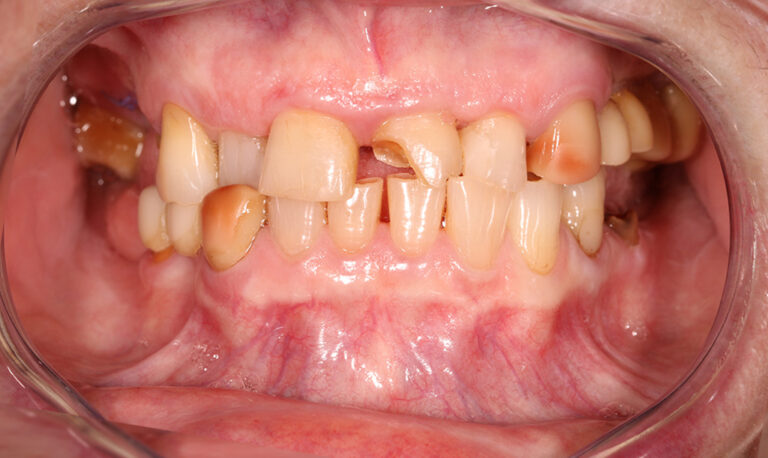 Before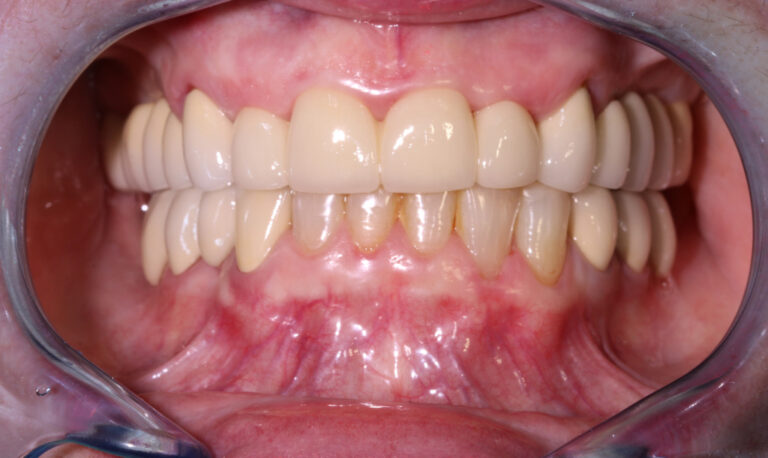 After
Prosthetic dentistry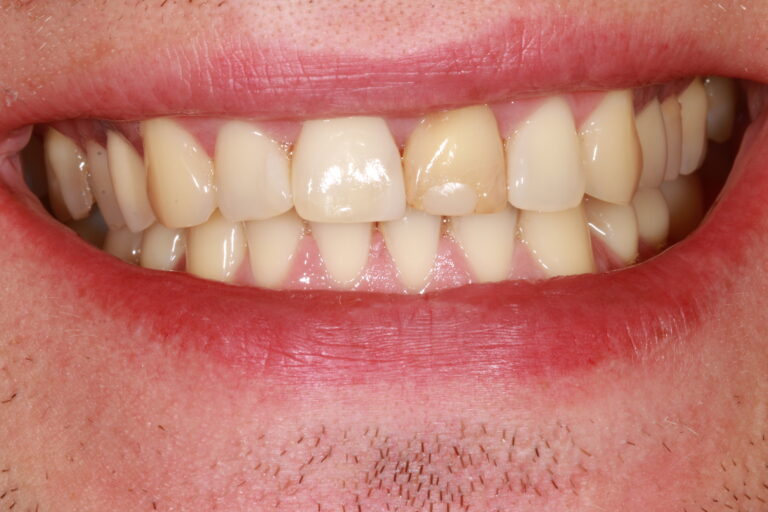 Before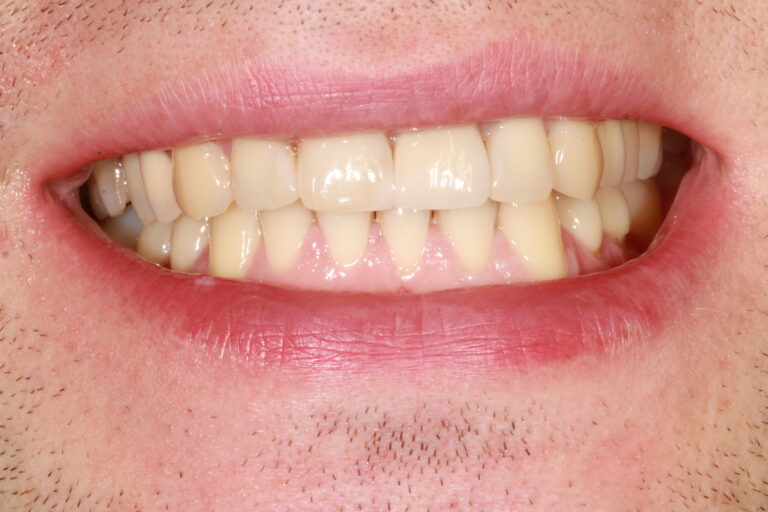 After
Prosthetic dentistry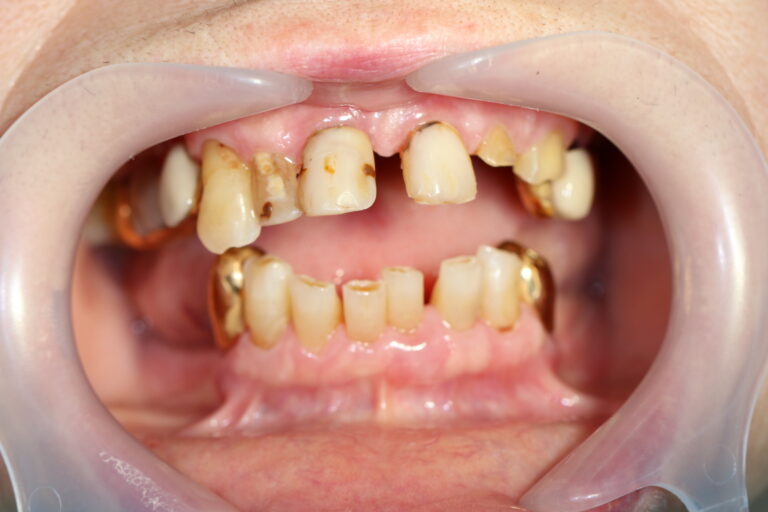 Before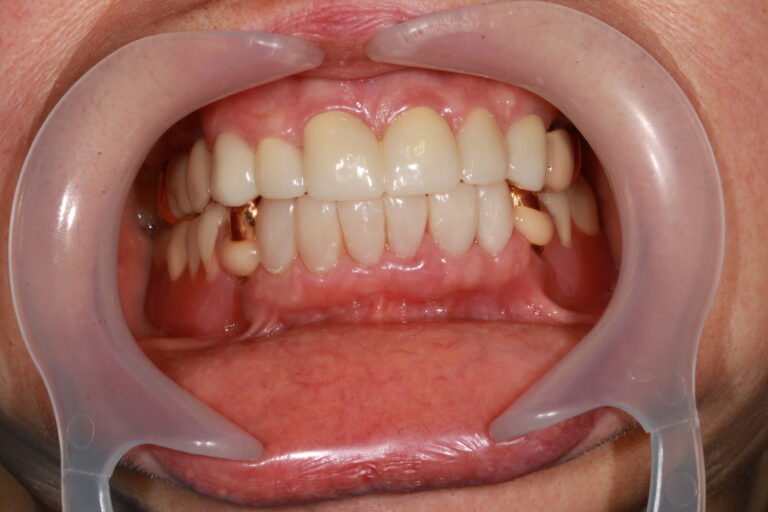 After
Prosthetic dentistry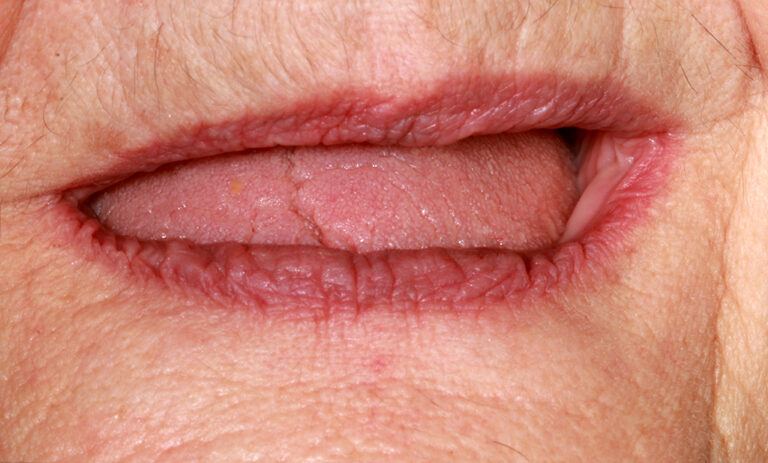 Before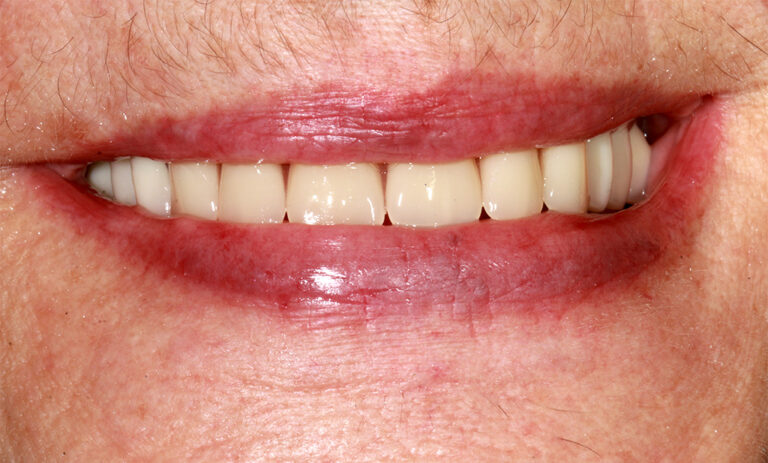 After
Prosthetic dentistry
Before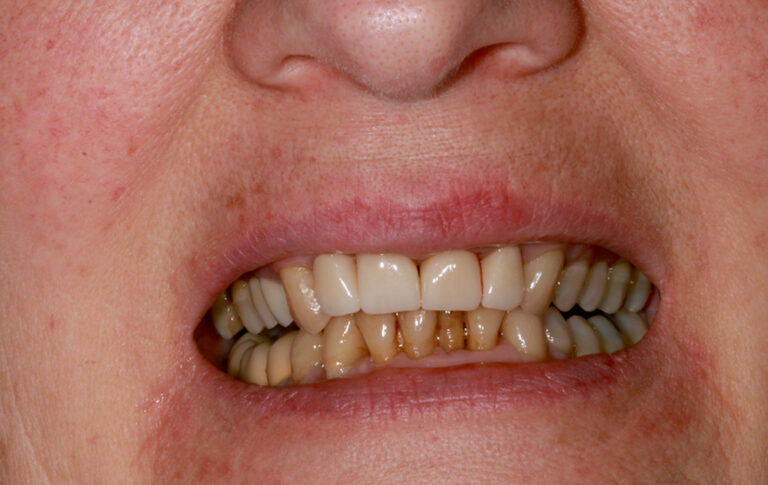 After
Prosthetic dentistry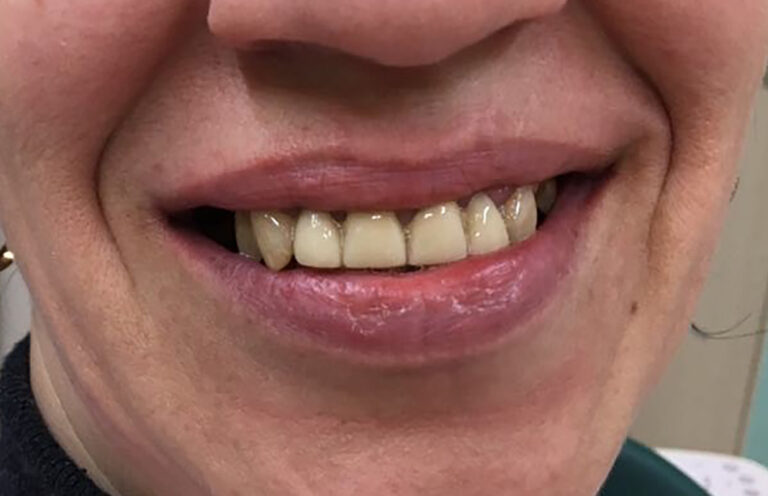 Before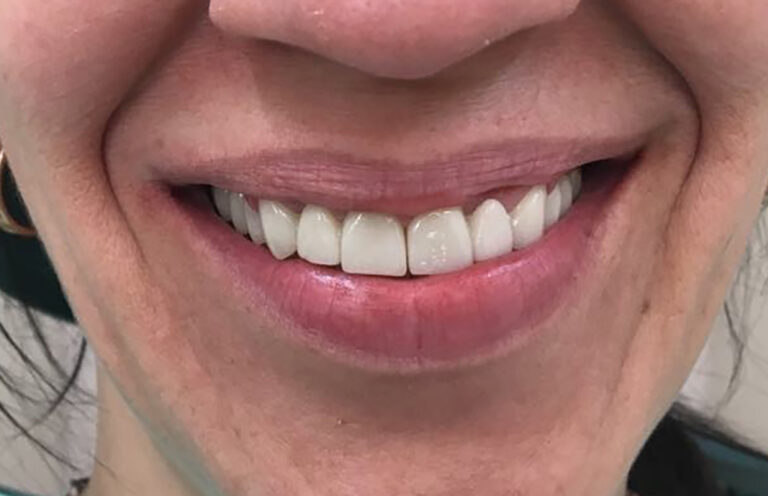 After
Prosthetic dentistry