Deimantė
Jurgelevičiūtė
Oral hygienist - prof. oral hygiene, teeth whitening services.

She is a member of the Lithuanian Society of Oral Hygienists. Certified SOLO methodology specialist.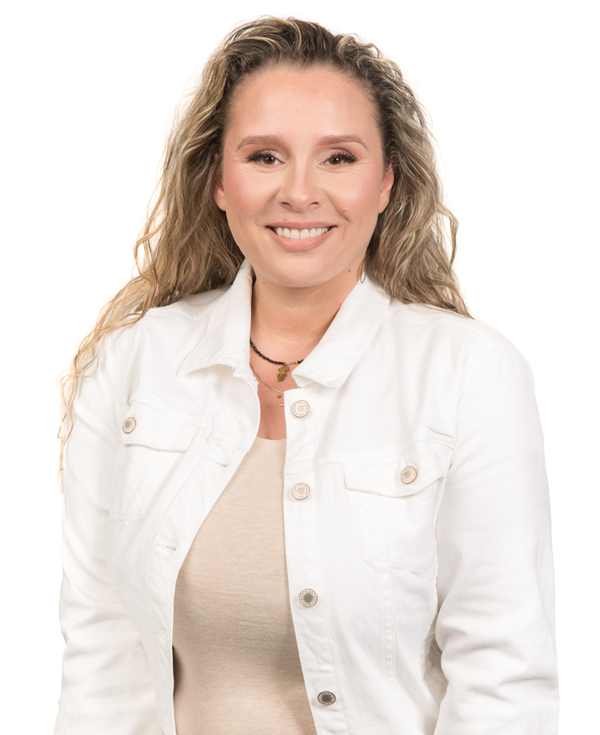 Register online
Short biography
2011
obtained the qualification of oral hygienist.
Specialist`s biography
2022
Peri-implantitis management: a growing problem within our daily responsibilities.
2022
The heart of the matter - TePe Share Clinical Symposium
2022
conference "Professional oral hygiene: from children to adults"
2022
Annual LBHD conference "Science-based oral hygienist practice"
2021
Congress "The future belongs to us"
2019
International Congress "Odontological Compass 2019"
2019
International Baltic Oral Hygiene Congress "Lifestyle and oral health" 2019
2019
Beyond Polus system teeth whitening training
2019
"Odontological news - 2019"
2018
"SOLO prevention program" Dr. Giedre Kobs (theoretical and practical course) 2018
2018
The meeting (conference) of representatives of the members of the Chamber of Dentists of the Republic of Lithuania and the international congress of the Chamber "Science progress in modern dentistry" 2018
2018
The seminar is intended for Dr. dentists and oral care specialists
2018
Sensitive teeth. How to help the patient?
2016
Successful creation and development of a dental practice in today's competitive environment
2016
Advanced dentistry today
2016
The importance of a professional hygienist in dental practice
2016
Infection Control. Necessary help. Professional ethics. Prevention of oral diseases
2015
Advanced dentistry today
2015
The importance of a professional hygienist in dental practice
2015
Infection Control. Necessary help. Professional ethics. Prevention of oral diseases
Work done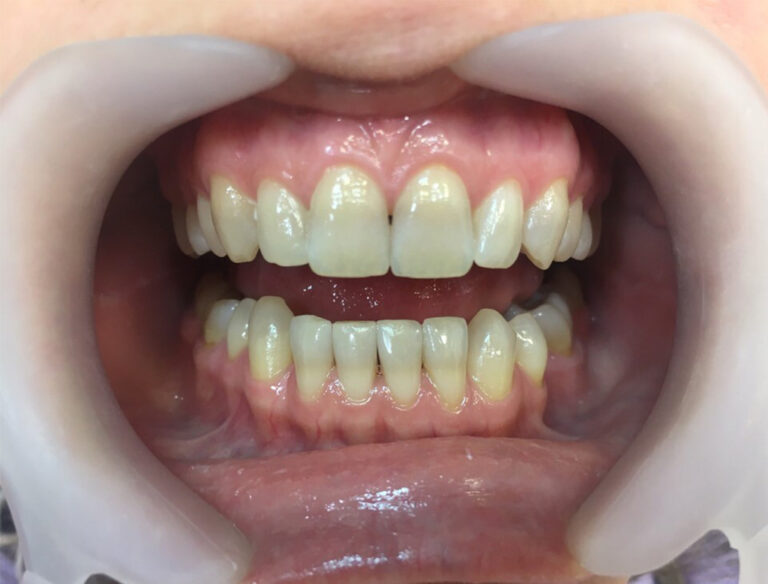 Before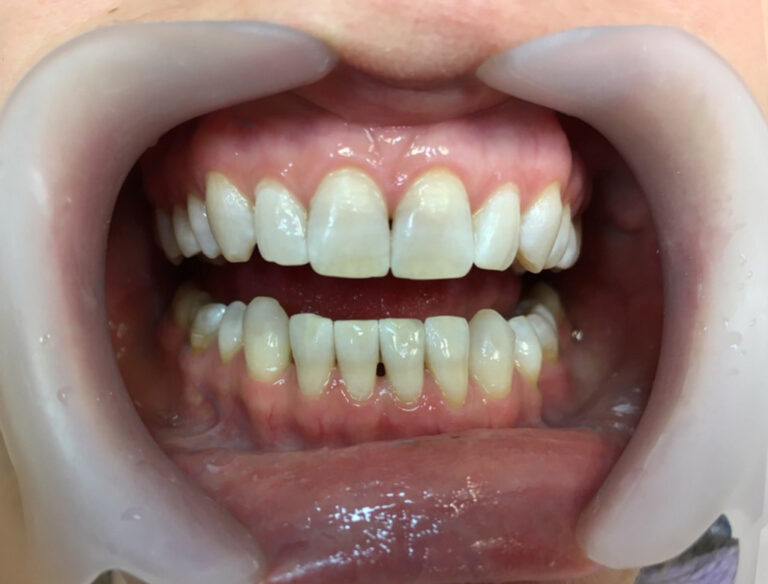 After
Teeth whitening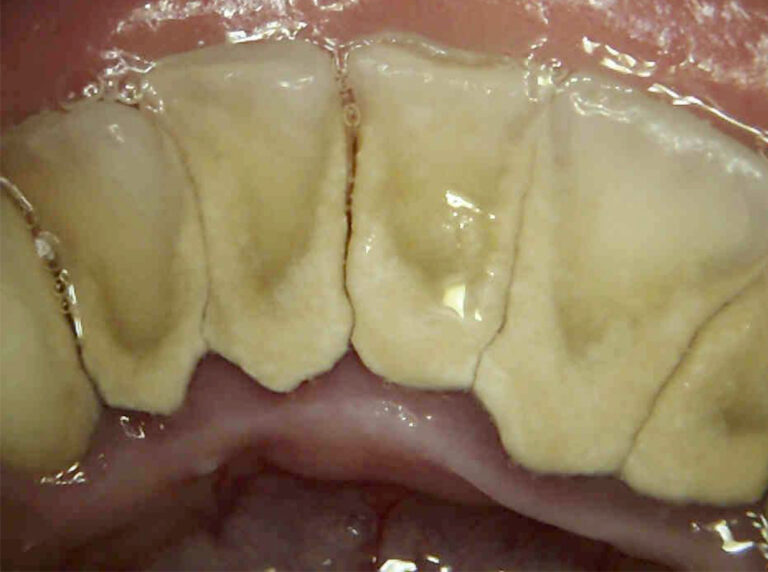 Before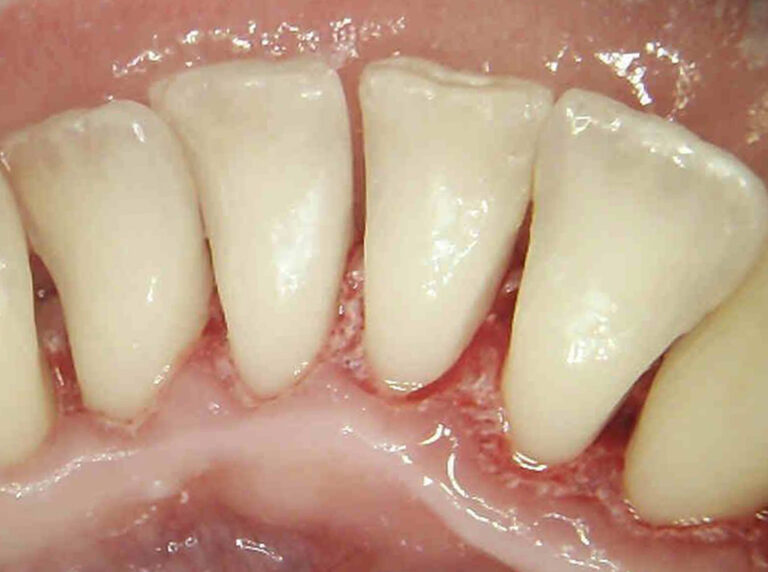 After
Professional oral hygiene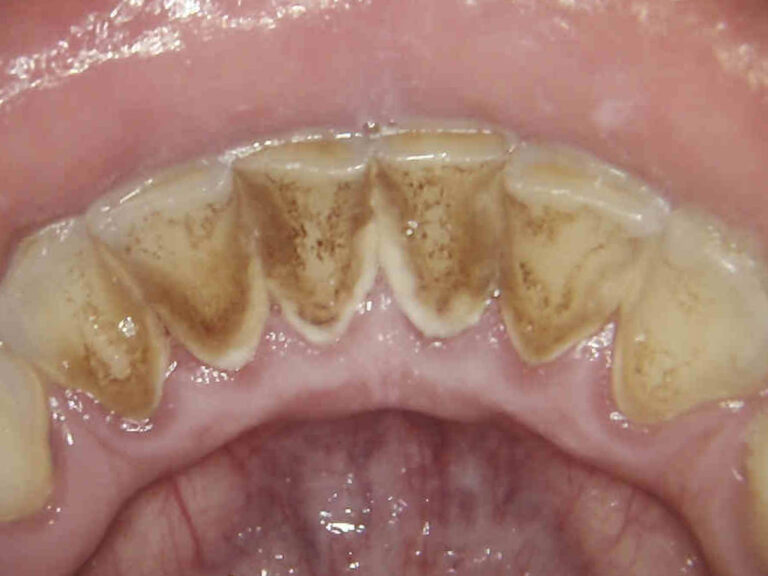 Before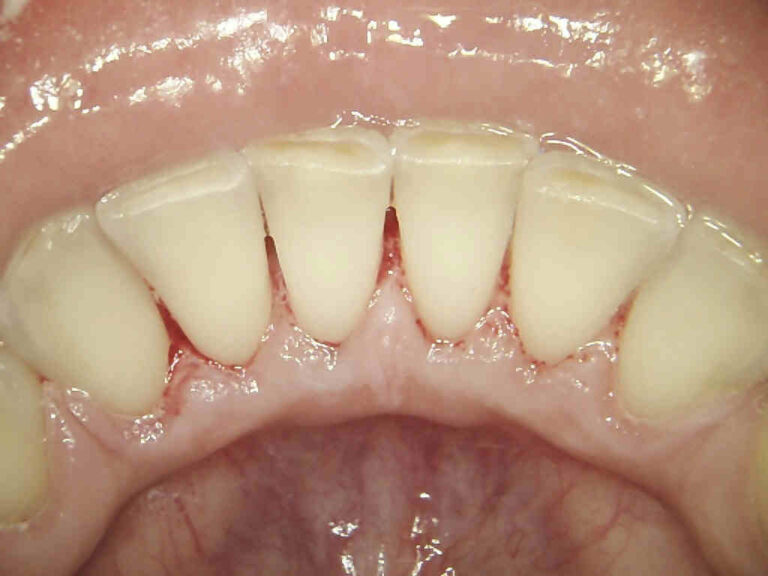 After
Professional oral hygiene