Eglė
Zabulionienė
Odontologist – therapeutic services.

A member of the Odontologists' Chamber of the Republic of Lithuania. Licence No. OPL – 01304.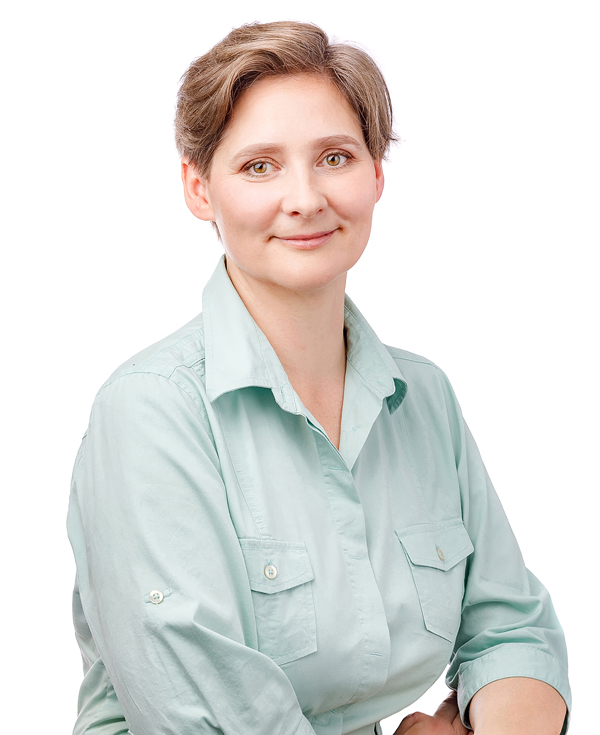 Kauno Denticija, Vytauto pr. 14, Kaunas
Short biography
1998m.
graduated from Kaunas Medical Academy and obtained the qualification of an odontologist.
Odontologist`s biography
2010m.
Course "Anatomical endodontic technology", 2010.
Feedback
Patient, Evelina
I am very satisfied with the work of the dentist Eglė Zabulionienė, she explained everything
in great detail, she performed the procedure gently and I was impeccably satisfied! Thank
you.
Patient, Juozas
I thank doctor Egle Zabulionienė for qualified work. I have had to be treated more than
once - a doctor who promotes careful and tidy work.
Registration
By phone
You can book your visit by phone! If your call is not answered, we will call you back as soon as possible.
Online
This option allows you not only to select and prepay for procedures, but also to make booking, after which customer service specialists will contact you and help to choose the most suitable time.
Register