Eglė
Zabulionienė
Odontologist – therapeutic services.

A member of the Odontologists' Chamber of the Republic of Lithuania. Licence No. OPL – 01304.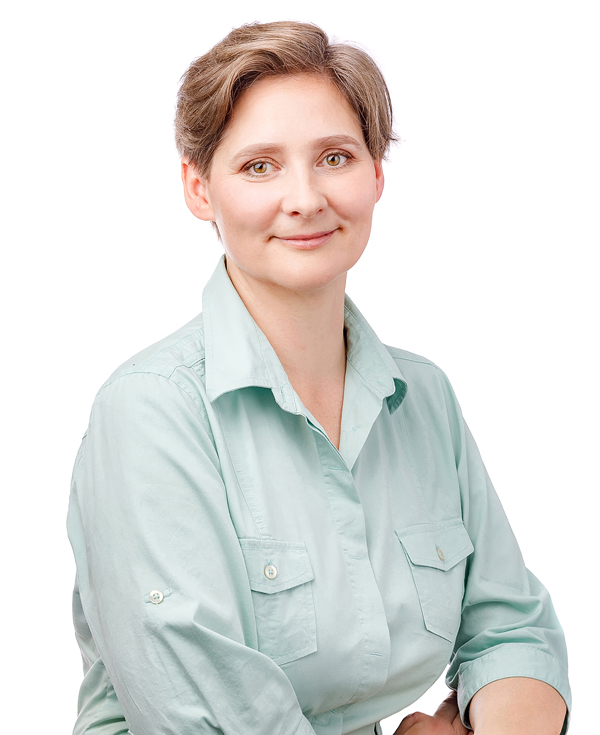 Register online
Short biography
1998m.
graduated from Kaunas Medical Academy and obtained the qualification of an odontologist.
Odontologist`s biography
2010m.
Course "Anatomical endodontic technology", 2010.
Feedback
Patient, Evelina
I am very satisfied with the work of the dentist Eglė Zabulionienė, she explained everything
in great detail, she performed the procedure gently and I was impeccably satisfied! Thank
you.
Patient, Juozas
I thank doctor Egle Zabulionienė for qualified work. I have had to be treated more than
once - a doctor who promotes careful and tidy work.