Ieva
Šimoniūtytė
Dentist - prosthetic services.

Member of the Chamber of Dentists of the Republic of Lithuania, license number OPL-03571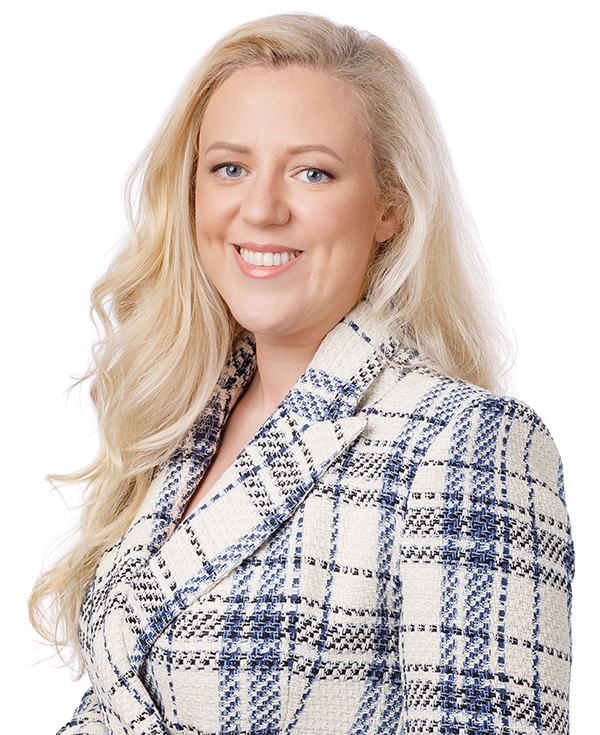 Smelio Str. 20, Vilnius, LT-10323
Register online
Short profile
2009
graduated from the Kaunas Medical University, master's studies, and obtained the qualification of a dentist.
Doctor's profile
2023
Dental Professionals Conference
2023
Form of restorations on implants. How to create the most suitable
2022
Treatment planning. From classic to digital
2022
Dental and implant prosthetics in the aesthetic area (updated course)
2021
ABC of occlusal elevation and stabilization: dental prosthetics
2021
Prosthetic solutions for anterior implants
2021
Bite lift with composite (with and without waxing)
2021
Implantation and prosthetics of toothless jaws
2019
4x2 plus conference of the Chamber of Dentists of the Republic of Lithuania
2019
Analysis of clinical cases in a dentist's practice
2019
Society of Dentists' 25 years - expectations and reality
2019
Endodontology alphabet
2019
Scientific Conference of Dentists of the Baltic Sea Region
2019
Vilnius Territorial Division Conference
2016
Prosthetics on implants. The basics
2015
Prevention and rehabilitation of oral diseases
2014
Preparation of teeth for prosthetics with fixed dentures
2012
Dentistry today and tomorrow - international congress
2011
GOD scientific practical conference 'Prevention, early diagnosis, minimal invasion'
2010
Dental innovations in practice
2010
Aesthetics - impression or mathematics?