Mindaugas
Trakšelis
Odontologist – prosthetic services.

A member of the Odontologists' Chamber of the Republic of Lithuania. Licence No. OPL – 02629.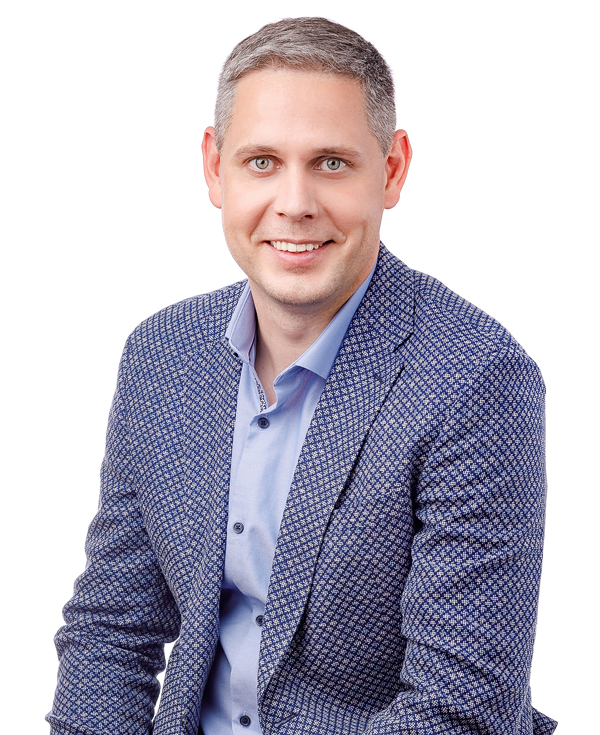 Register online
Short biography
2007
graduated from Kaunas University of Medicine, Faculty of Dentistry and obtained the qualification of an odontologist.
Odontologist`s biography
2011
Congress "Oral health for everyone", 2011.
2011
Seminar "New possibilities to expand the range of prosthetic work in the clinic with advanced implant design and time-tested conical connection between implant and support", 2011.
2010
Seminar "Dogmas in orthopedic dentistry", 2010.
2009
Conference "Topical issues of dentistry", 2009.
2009
Conference "Science for dental practice", 2009.
2009
Congress "A close look at the changes in modern oral implantology", 2009.
2009
Conference "Innovations and topicalities in dental practice", 2009.
2008
Seminar "Dental prosthetics with cast constructions. Implantation - planning and precision", 2008m.
Feedback
Patient, Janina
I am very grateful to orthopedist Mindaugas Trakšelis for the application of dentures, I wish him
a lot of happiness at work, a long and healthy life! I am also grateful to his nurse for pleasant
communication, and to the whole team.