Nerijus
Zakas
Odontologist – therapeutic services, pediatric dentistry.

A member of the Odontologists' Chamber of the Republic of Lithuania. Licence No. OPL-04957.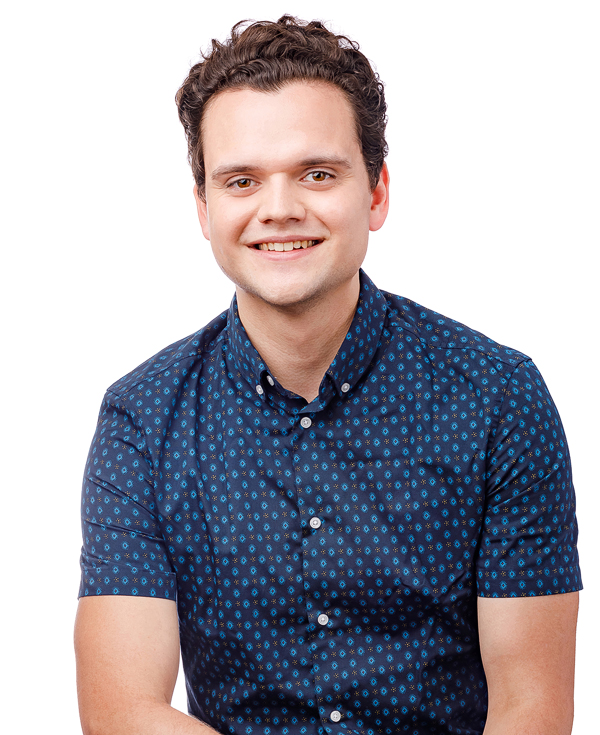 Register online
Short biography
2016
graduated from the Lithuanian University of Health Sciences and obtained the qualification of an odontologist.
Odontologist`s biography
2022
course "Health care quality management methods"
2022
course "Total quality management system of health care institutions"
2022
Dental Facial Aesthetics Livestream Conference - The European Edition
2020
LOOD (Lithuanian Orthopedic Society of Dentists) - dental recipes. 2020.
2020
Antibiotic therapy and infection control in dentistry. 2020.
2020
Current issues in dentistry. 2020.
2020
Importance of infection control in the presence of Covid-19. 2020.
2020
The paradigm of professional ethics in modern society. 2020m.
2020
Patient collaboration is an indicator of success. 2020.
2020
The basis of oral disease prevention is the correction of the patient's health behavior. 2020.
2020
Remote first aid training. 2020.
2019
Biostatic smile design planning. 2020.
2019
Baltic Days of Dentistry. 2020.
2019
"Basics of dentistry working with computed tomography, CBCT and dental x-ray", 2019.
2016
Course "Implantology courses for beginners with a physician Remigijus Urbonas", 2016.
2016
Certificate. Scientific work entitled "Comparison of stem cells from dental pulp and bone bone". 2016.
2015
4th International Conference "Aesthetics and Function". Lithuanian Union of Aesthetic and Functional Dentistry. 2015.
2015
Conference "Progress in dentistry - towards perfection", 2015.
2014
Certificate. Participation in an international scientific-practical conference. Attended a 14-hour scientific practical program course for dentists. 2014.
Feedback
Patient, Rita
Many thanks to the sincere doctor Nerijus Zakas! Good luck to you doctor! Thank you for your
kindness.