Rita
Lapėnienė
Odontologist, orthopedic – prosthetic services.

A member of the Odontologists' Chamber of the Republic of Lithuania. Licence No. OPL – 00420.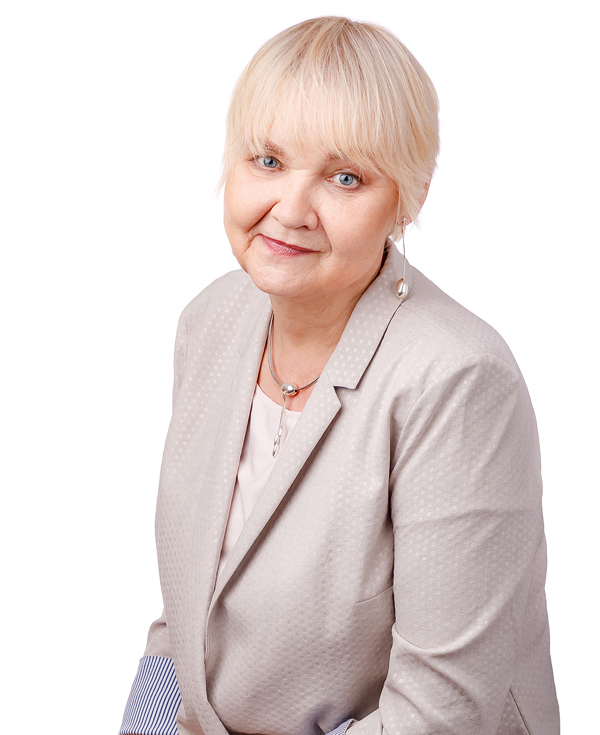 Register online
Short biography
1995
confirmed by the first category of orthopedic.
1980
graduated from Kaunas Medical Institute (current KMU).
Odontologist`s biography
2007
Course "Arch support prostheses", 2007.
2006
Course "Non-meta lceramics", 2005.
2004
Courses "Peculiarities of production of rain dentures", 2004.
2002
Course "Prosthetics of jawless jaws", 2002.
1999
Course "Full removable dentures", 1999.
1994
Course "Metal ceramics", 1994.
1992
Course "Selected Orthopedic Dentistry Questions", 1992.
1986
Course "Topic issues of orthopedic dentistry",1986.
Feedback
Patient, Marija
I express my warmest and most sincere words of thanks to doctor Rita Lapėnienė, her assistant
Rimta Prušinskienė TWICE for giving me a wonderful smile! Thanks to the whole team of Denticija! THANK YOU!