Giedrė
Uogintaitė-Račkauskienė
Odontologist – therapeutic treatment, aesthetic teeth filling, restoration of worn teeth.

A member of the Odontologists' Chamber of the Republic of Lithuania. Licence No. OPL-02002.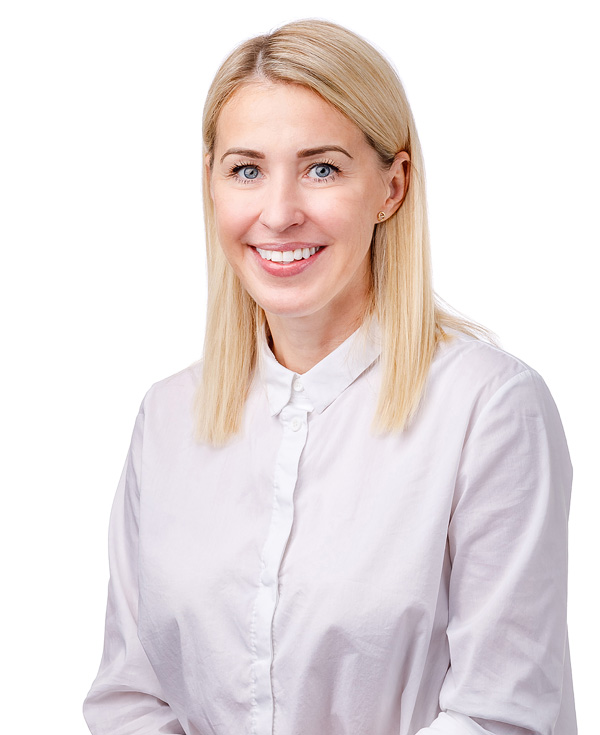 V. Grybo st. 32/10, Vilnius, LT - 10318
Register online
Short biography
2005
graduated from the Lithuanian University of Health Sciences, obtained the qualification of physician odontologist.
Odontologist`s biography
2017
The 3rd place in the Lithuanian aesthetic filling competition.
2020
"Direct Restoration Congress", Moscow.
2019
"Secrets of restoring proper dental anatomy", lecturer Dr. Giedrė Kobs.
2019
" Practical use of new generation composites for direct restorations: clinical work protocol, new methodologies and materials".
2018
"Scientific advances in modern dentistry".
2016
"Six Month Smiles Short Term Orthodontics", London.
2016
"Occlusion – alpha and omega in organic modern prosthetic treatment", lecturer Rolandas Andrijauskas, Vilnius, Lithuania.
2016
Conference organised by "Denticija" "Advanced odontology today", 2016.
2015
"Aspects of aesthetic direct dental restorations", lecturer physician odontologist Serhiy Radlinsky.
2015
"Prevention and rehabilitation treatment of oral diseases".
2014
"20 years in independent dentistry".
2014
"International scientific–practical conference".
2014
"Modern classics in odontology".
2013
"Odontology for human health".
2012
"Treat do not leave (where the comma should be put? – it is a question to lecturers)".
2012
"Innovations and topicalities in the odontologist's practice".
2011
"Laser Symposium", Budapest, Hungary.
2011
"Prevention, early diagnostics, minimal invasion".
2011
"Direct aesthetic tooth restoration in aesthetic zone with practical session for participants", centre for aesthetic odontology "Vivadens", physician odontologist I. Ivance.
2010
"Restoration of fore teeth with nano-composites".
2009
"Topicalities in odontology".
2009
"The impact of depth of implant screwing on the selection of prosthetic constructions".
2009
"Theoretical and practical aspects of advanced dental prosthetic treatment".
2008
"Validity and applicability of the newest technologies in the modern endodontology".
2008
"International congress of odontology".
2008
"Infection control in dentistry".
2008
"Achievements in the science of odontology – for practice".
2008
"The aspects of practical implementation of safety requirements for the management of medical waste in the establishment providing dentistry services".
2008
"Science, art and practice of the direct aesthetic dental restoration".
2008
"Function. Practical application of a face-bow and an articulator".
2007
"Rational application of modern technologies in the activities of physician endodontist".
2007
"Function. Practical application of a face-bow and an articulator".
2007
"Prosthetic surgery on the base of implants".
2007
Practical course of endodontology program, Ballaigues, Switzerland.
2007
"Topicalities in periodontology".
2007
"Topicalities and innovations in odontology".
2006
"Endodontology 2006".
2005
"Innovations in periodontology practice".
Feedback
Patient, Virginija
Thanks to Giedre Uogintaitė-Račkauskienė and her perfect assistant for a gentle and
professional treatment, aesthetic filling, advice, positive and sincere communication.
Work done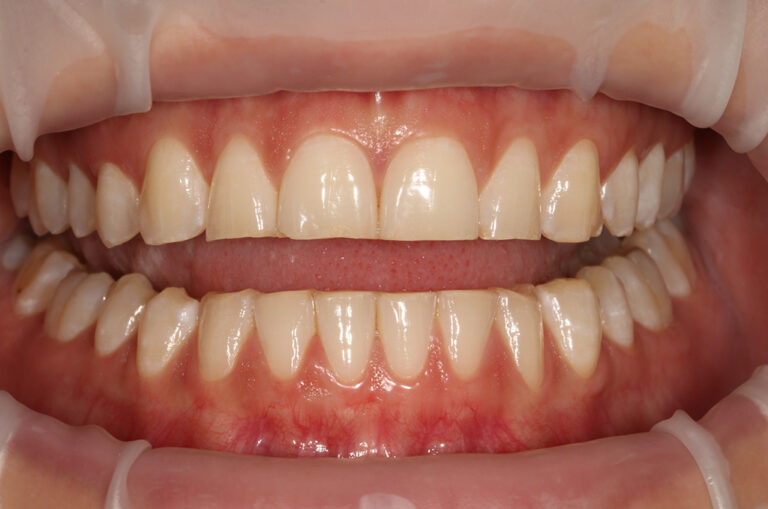 Before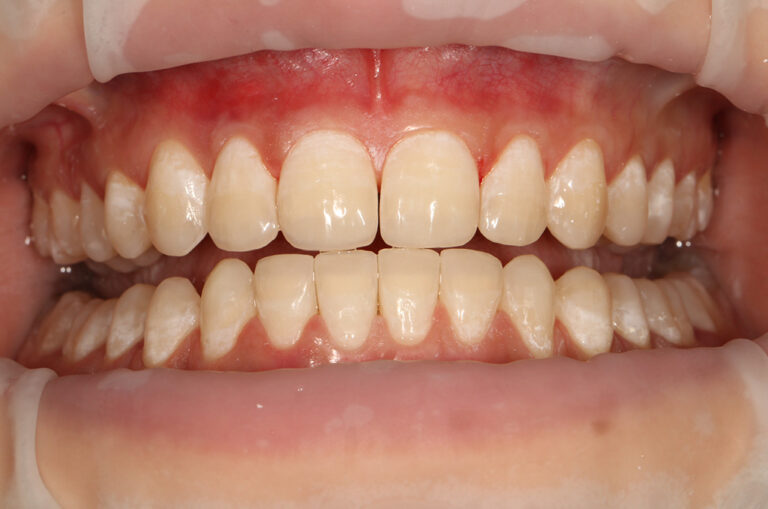 After
Estetinis plombavimas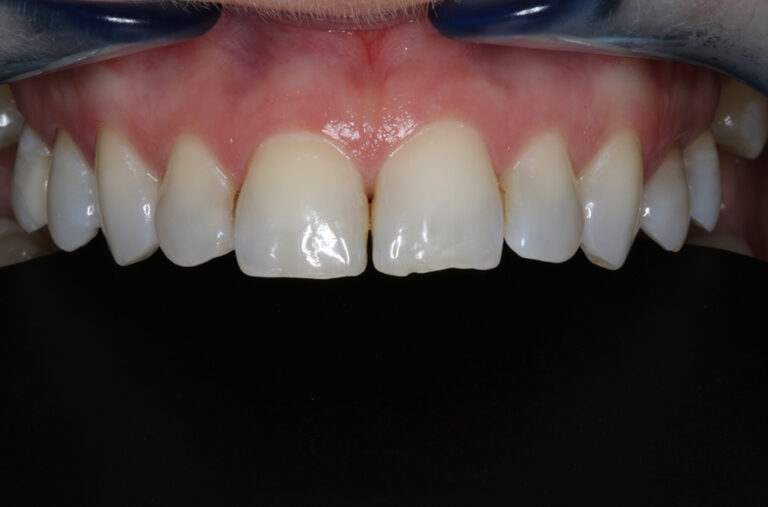 Before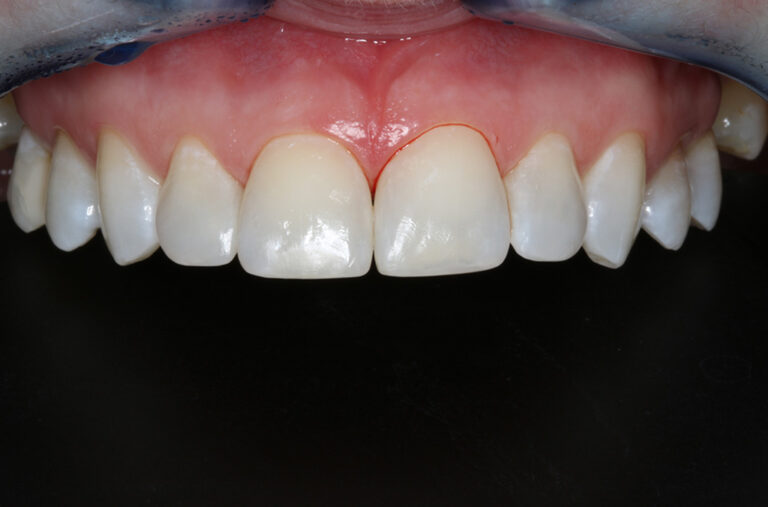 After
Estetinis plombavimas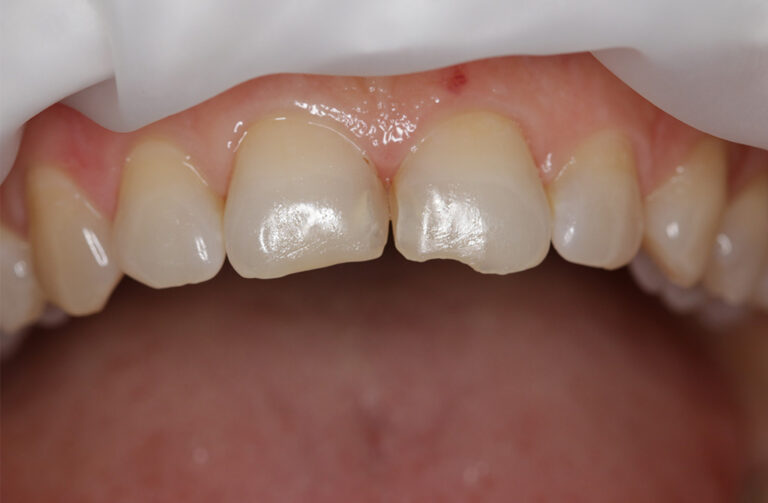 Before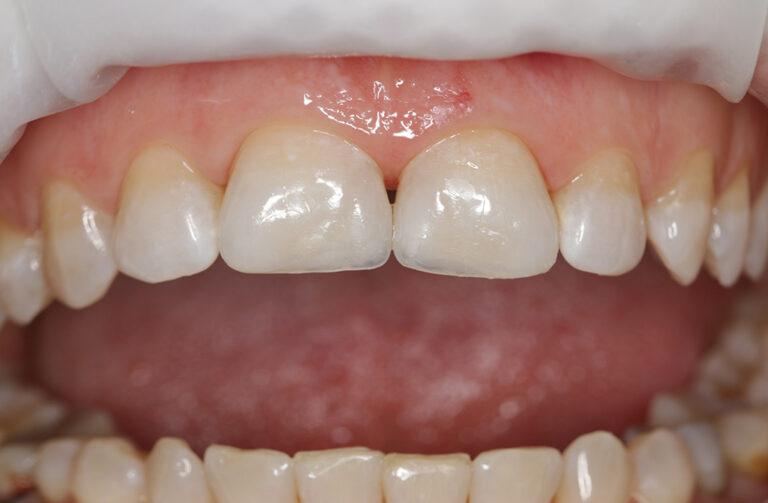 After
Estetinis plombavimas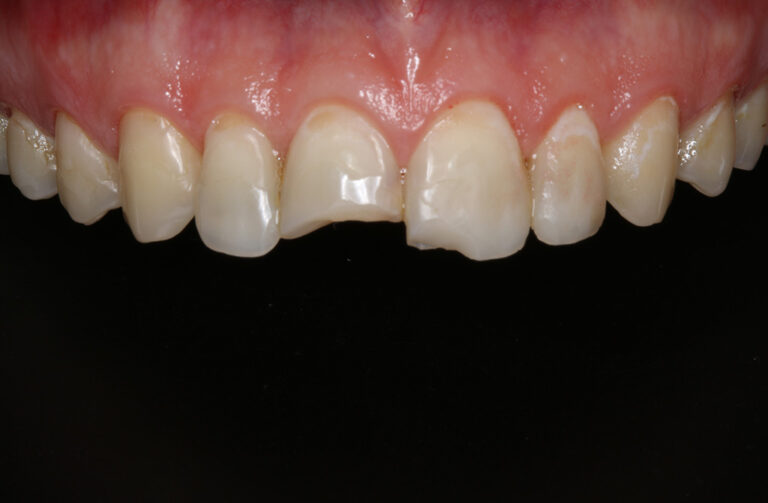 Before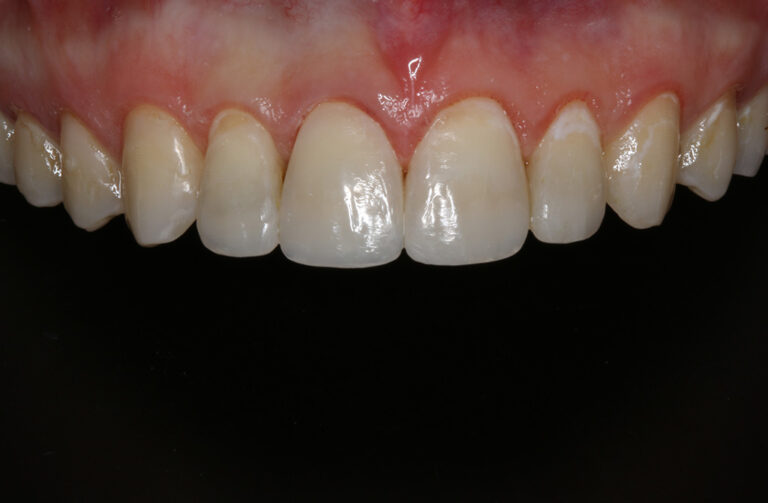 After
Estetinis plombavimas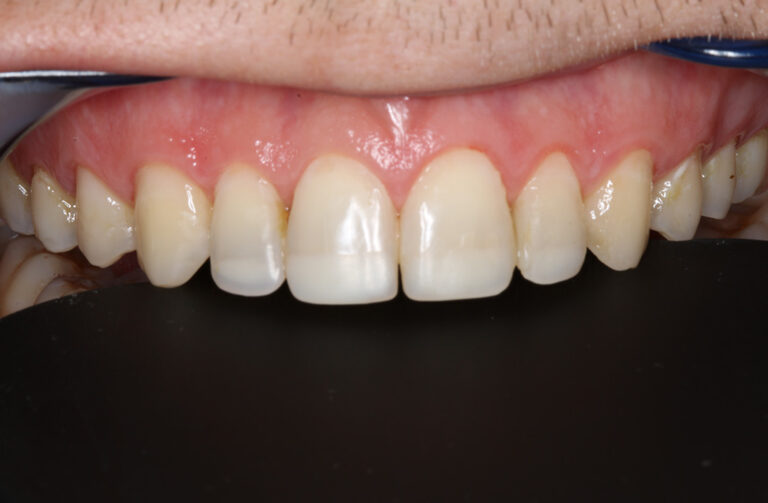 Before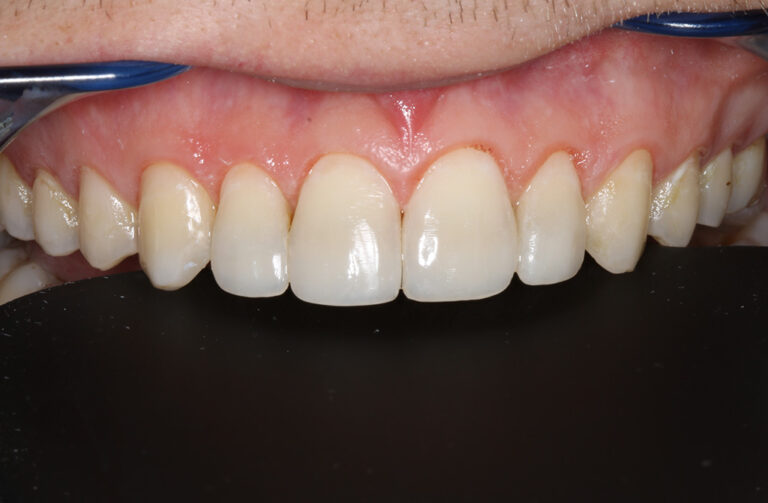 After
Estetinis plombavimas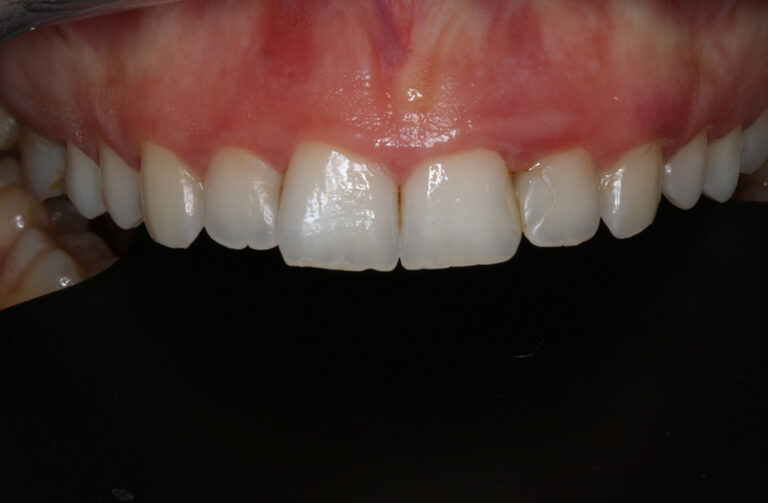 Before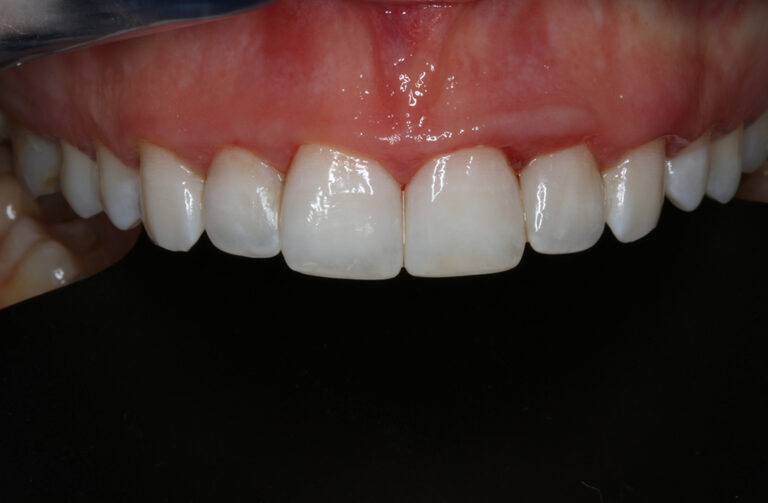 After
Estetinis plombavimas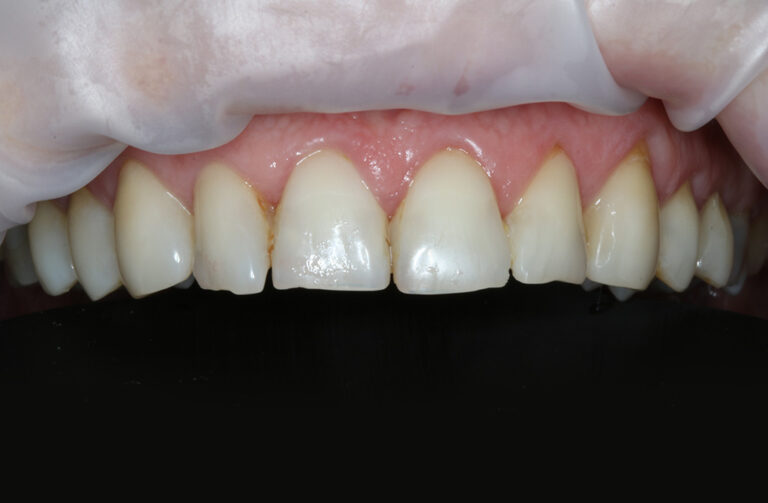 Before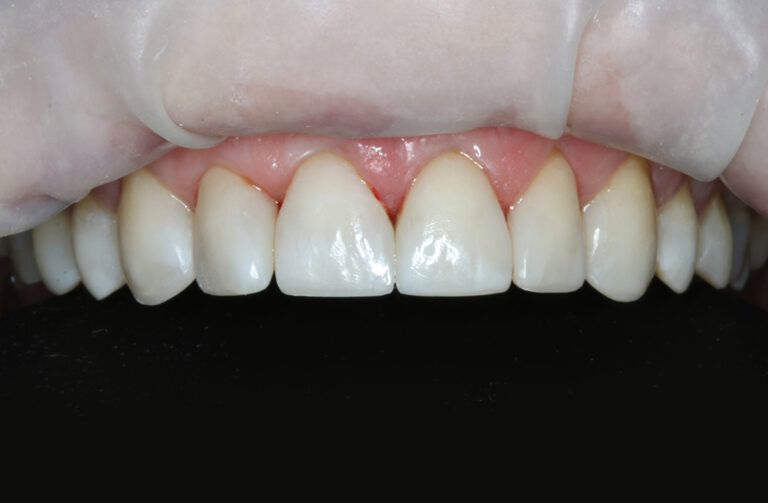 After
Estetinis plombavimas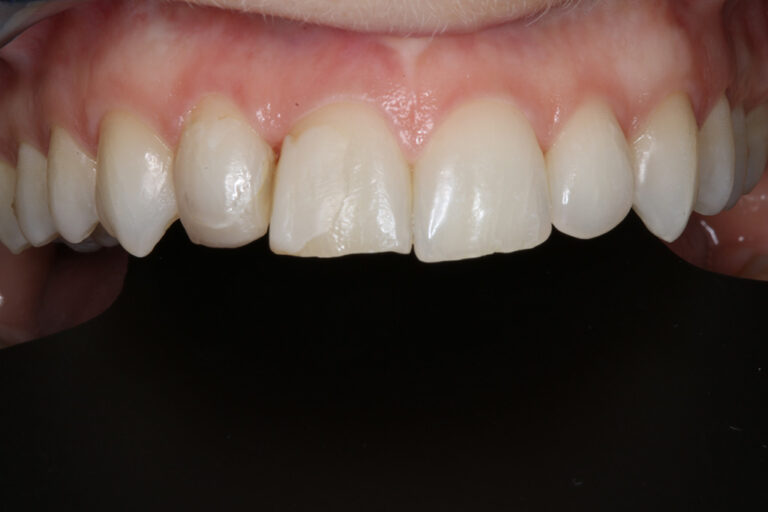 Before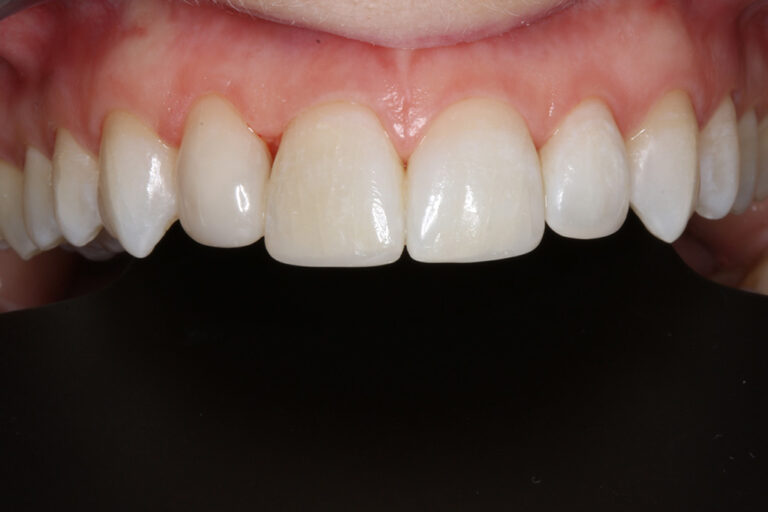 After
Estetinis plombavimas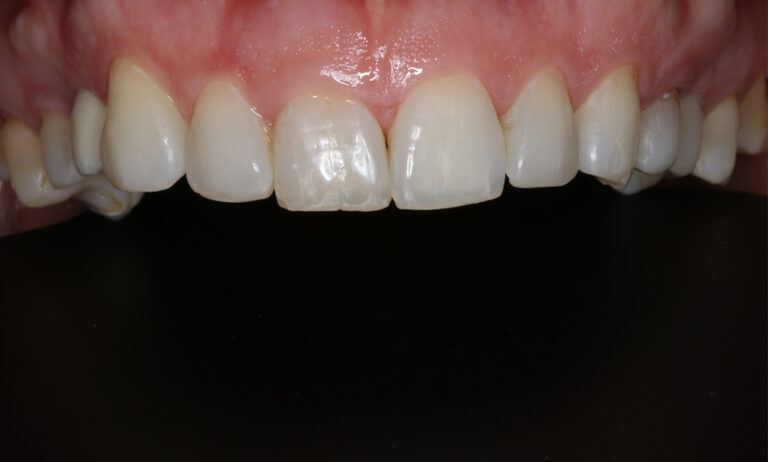 Before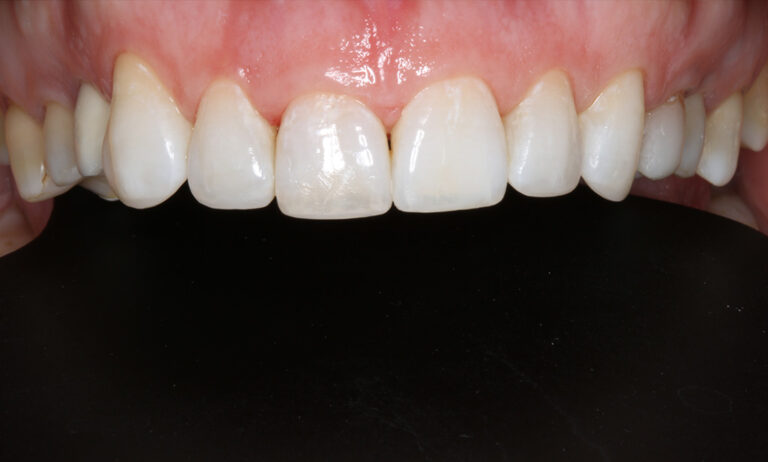 After
Therapeutic dentistry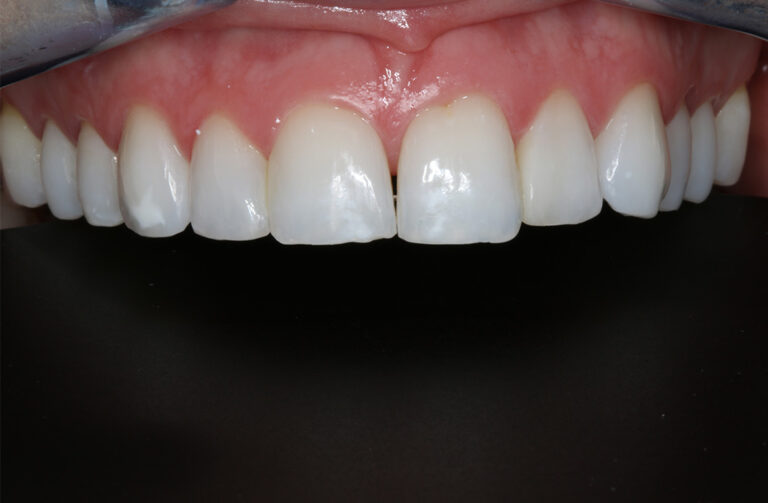 Before
After
Therapeutic dentistry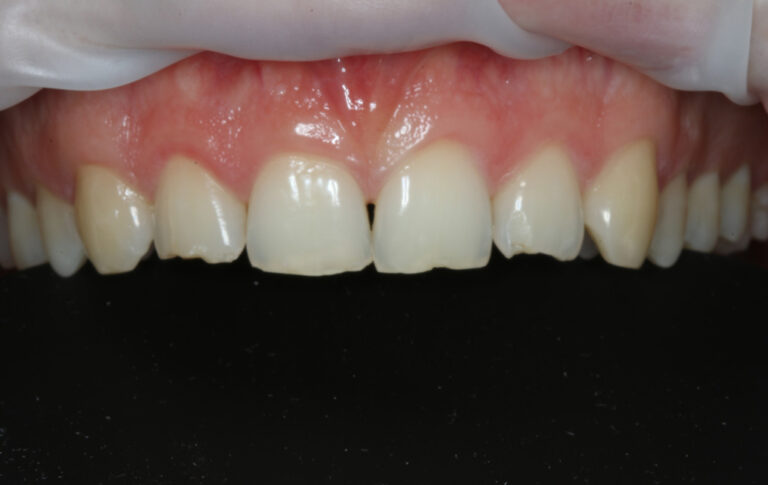 Before
After
Therapeutic dentistry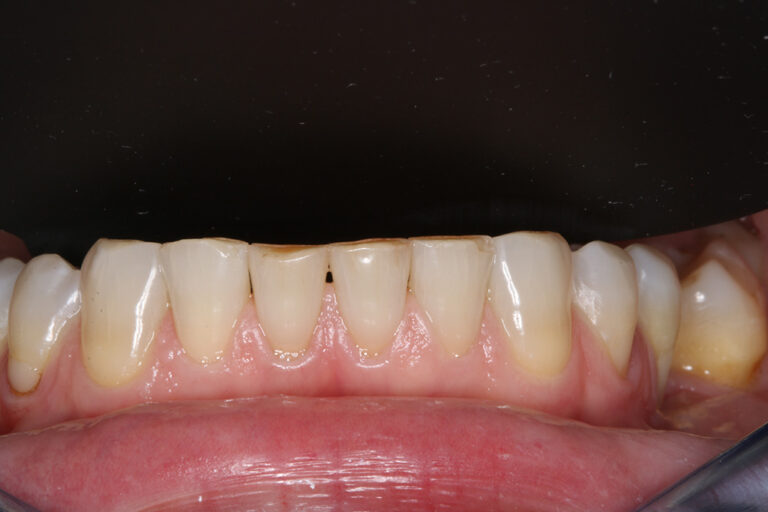 Before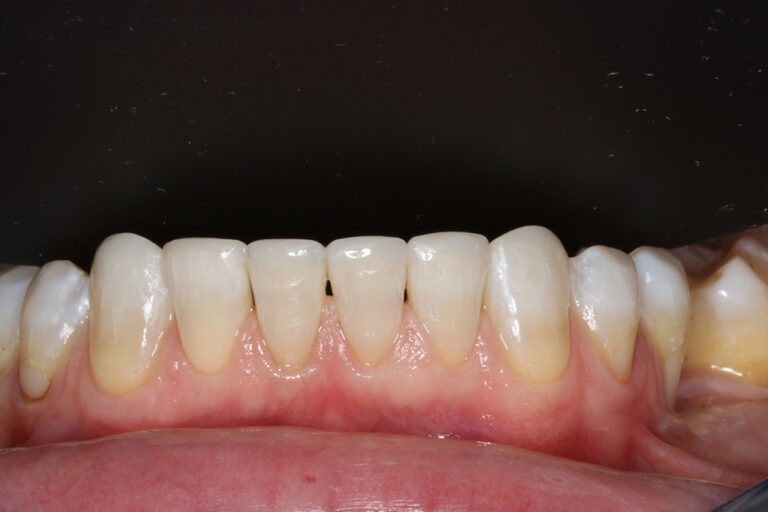 After
Therapeutic dentistry
Before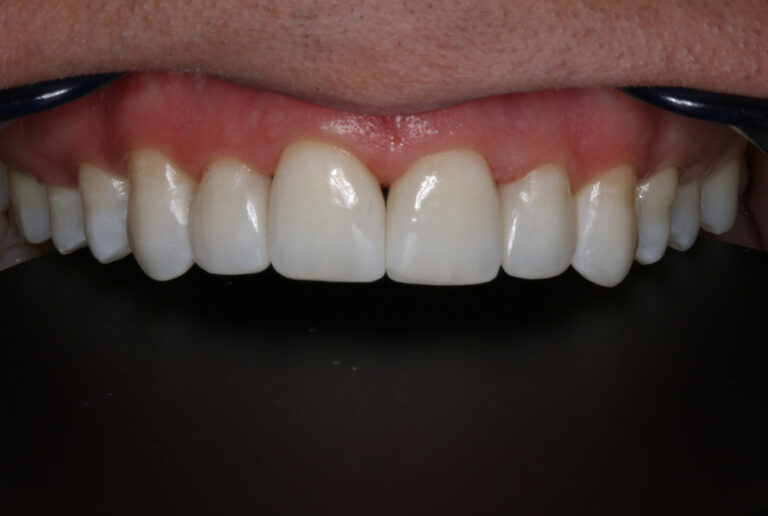 After
Therapeutic dentistry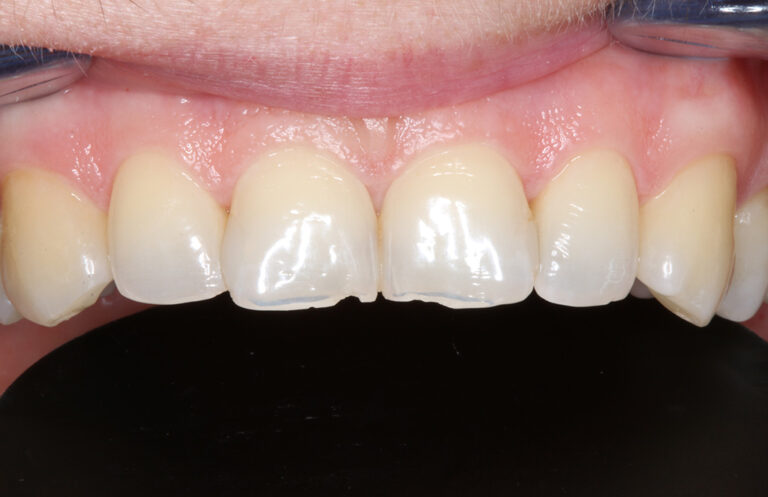 Before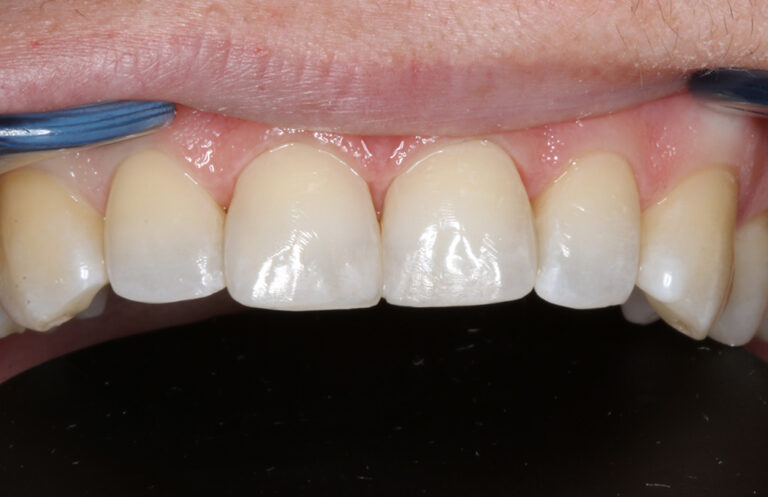 After
Therapeutic dentistry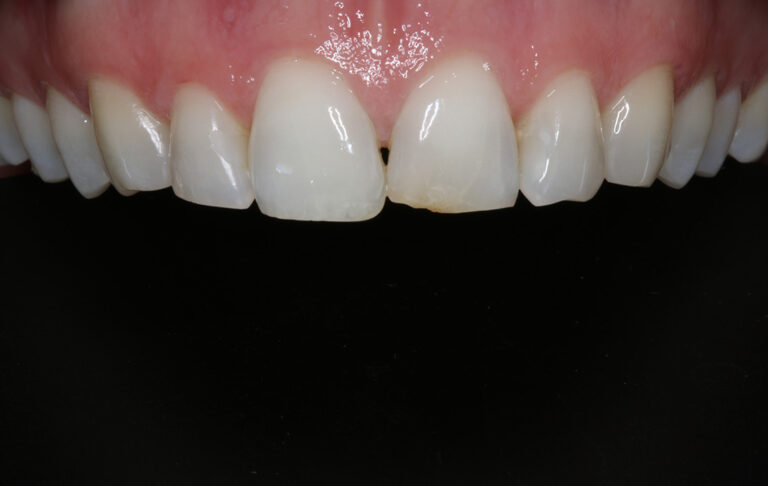 Before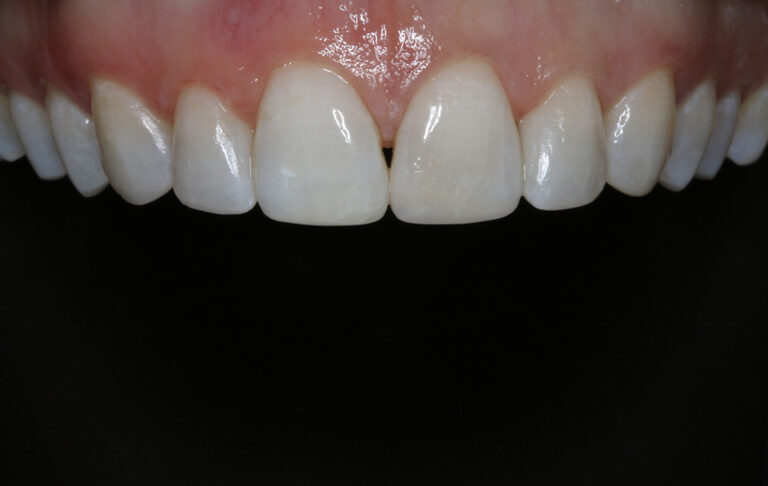 After
Therapeutic dentistry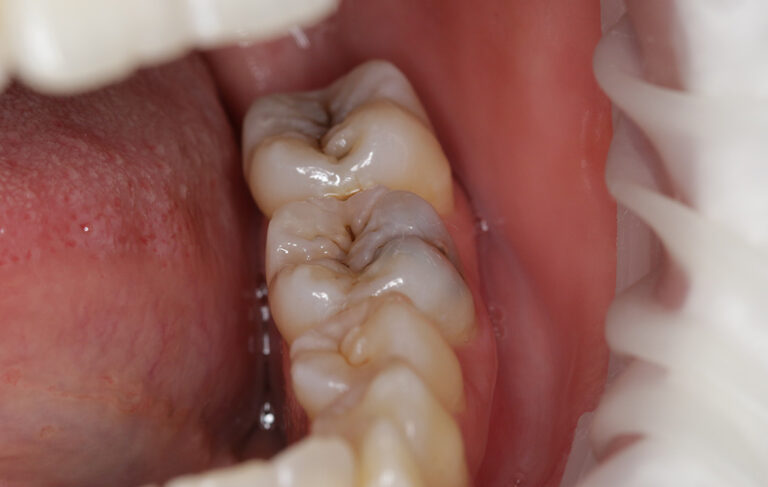 Before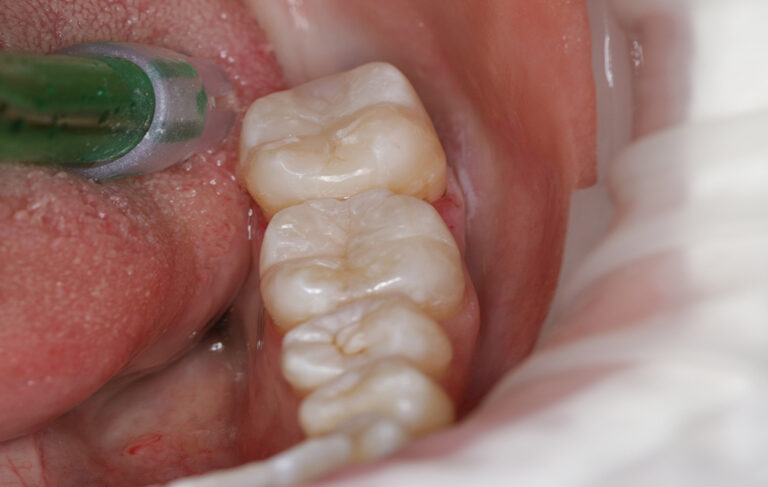 After
Therapeutic dentistry
Contributed to the treatment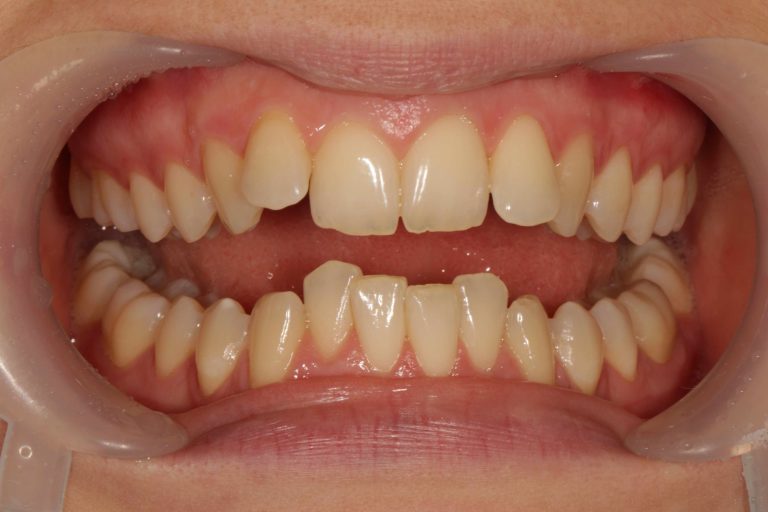 Before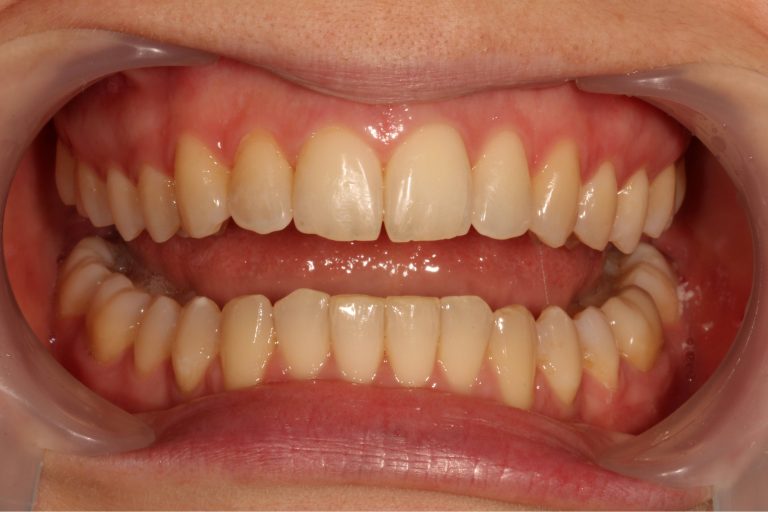 After
Dantų tiesinimas kapomis
Before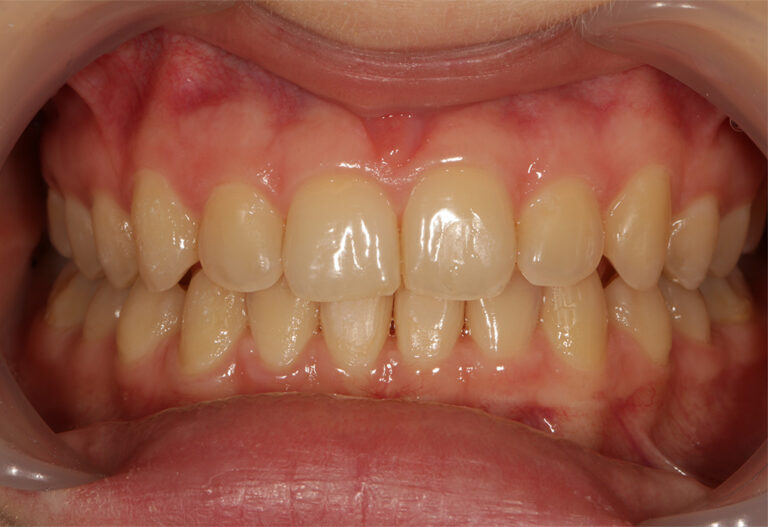 After
Dantų tiesinimas kapomis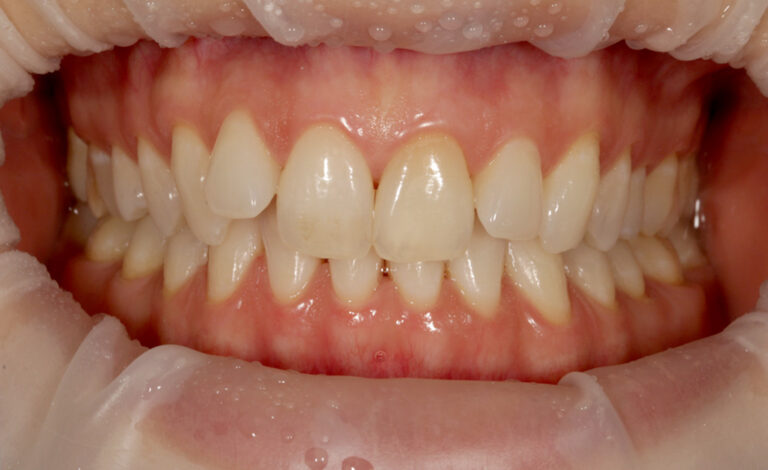 Before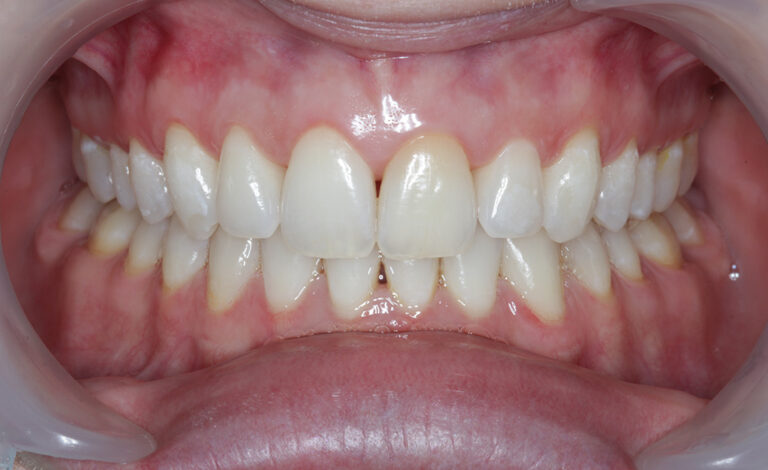 After
Orthodontic treatment